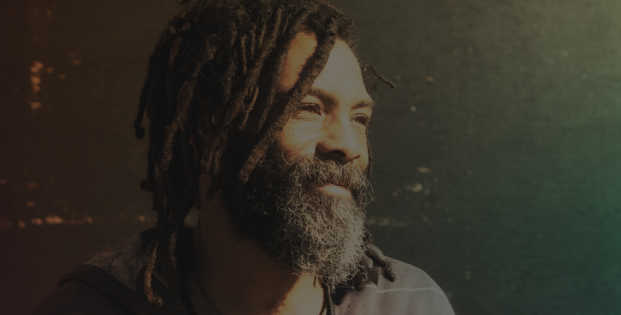 MAP Point
MAP (Multi-Agency Access Program) is an integrated intake process that connects individuals facing housing, substance abuse, physical health and/or mental health challenges to supportive services. MAP Point at POV is a physical intake location for the community's homeless population. If a family or individual needs other immediate services, they will be referred to the appropriate agency partner.
partners include:
The Process:
Each MAP Point is an access point to help individuals and families identify their needs and get connected to the services and resources they need. MAP Points are located throughout urban and rural areas of Fresno County to serve individuals at convenient locations. Because the circumstances and needs of each individual are unique, there is no single solution for everyone; each person receives support to develop a custom plan that will have a higher chance of long-term success.
Go to a MAP Point
A person in need of assistance goes to a MAP Point.
Connect with a MAP Point Navigator for screening.
The role of the Navigator is to help the individual complete a screening. The screening is a simple question/answer process to help identify the needs of the individuals.
Connect individuals and families to the appropriate services immediately.
Examples of linkages include mental health assessment and treatment, substance use care, physical health care, housing, and employment readiness, among others.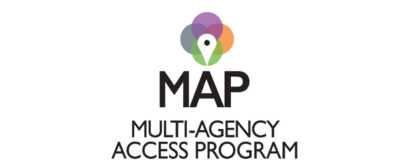 Sara Rios, Director of Client Services
(559) 512-6777