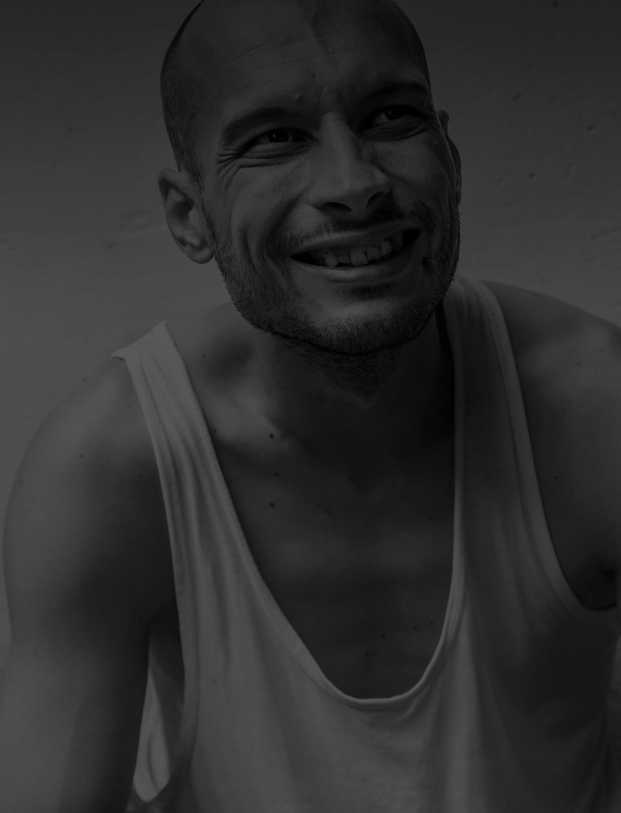 Hope
for all who pass our way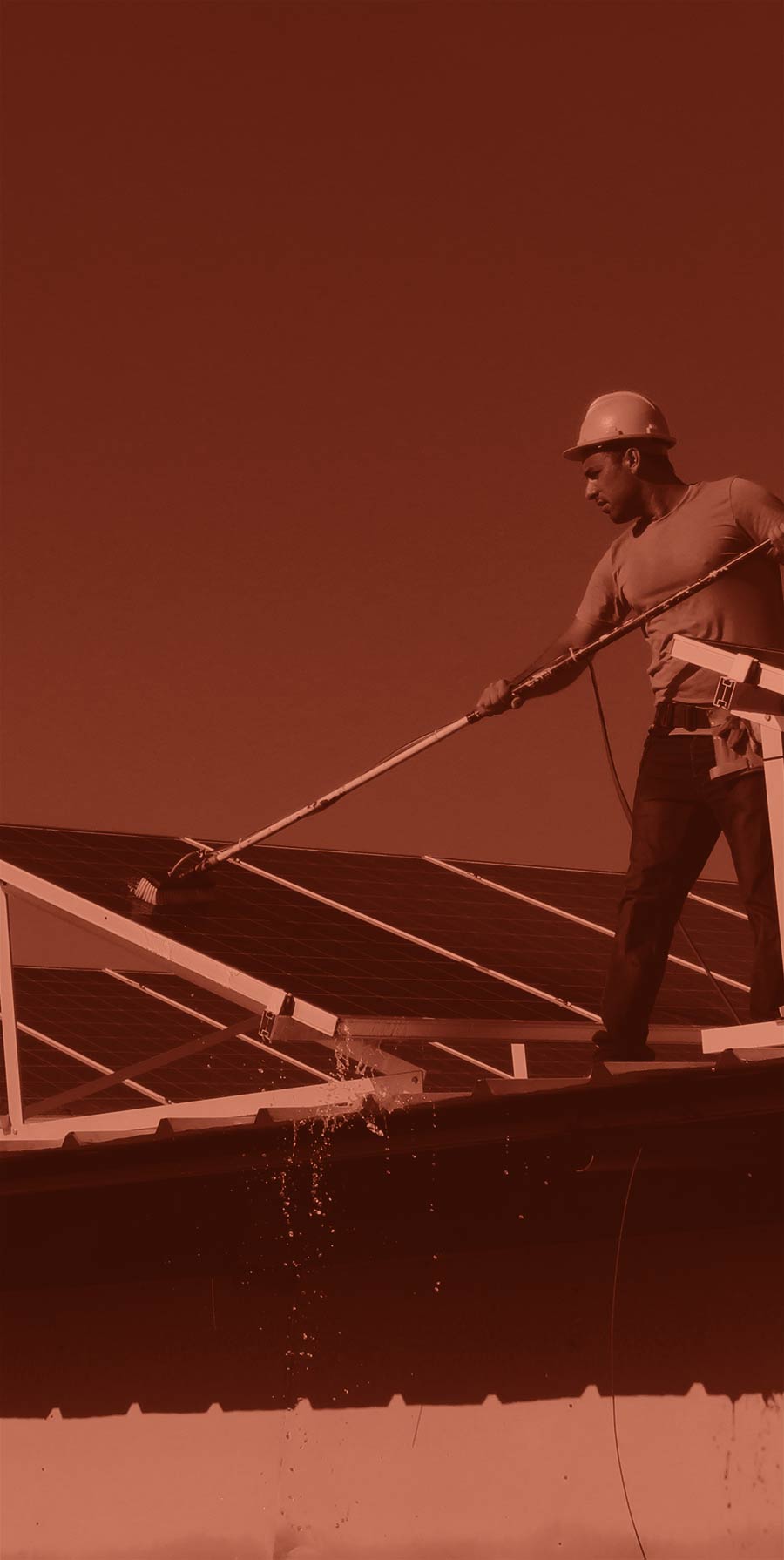 Introducing Poverello House Enterprises
Poverello House Enterprises was recently founded with the mission to create meaningful employment opportunities for graduates of the Poverello House Rehabilitation Program. As a nonprofit, all proceeds from the new business enterprise go to further the Poverello House mission.
Now Available! Professional solar panel cleaning services
Local businesses and households can hire a professionally managed and trained Poverello House Enterprises team to clean solar panels. Now you can have your panels cleaned, improve your power production efficiency and create opportunities for hard-working people to improve their position in life.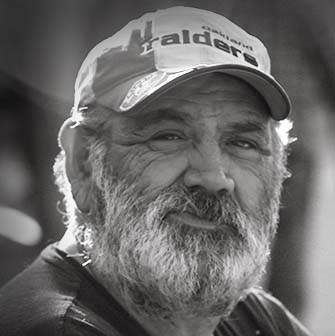 we believe in the

dignity
of every person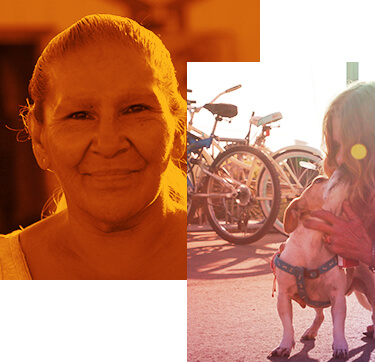 papa mike's philosophy
Listen with compassion; give with a warm heart and a smile.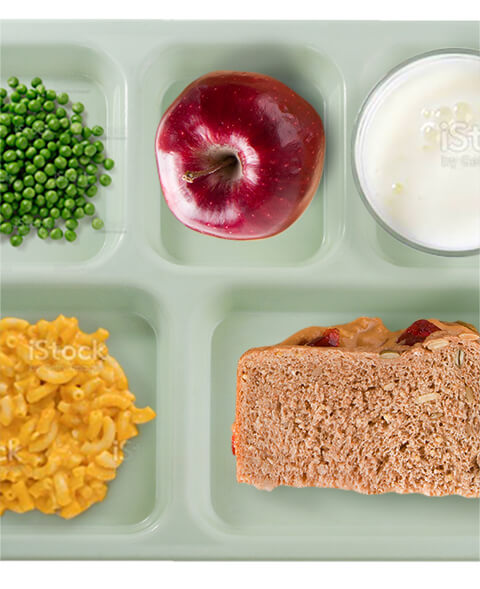 food is served
365
days a year
Poverello House serves three hot meals every day of the year to anyone in need.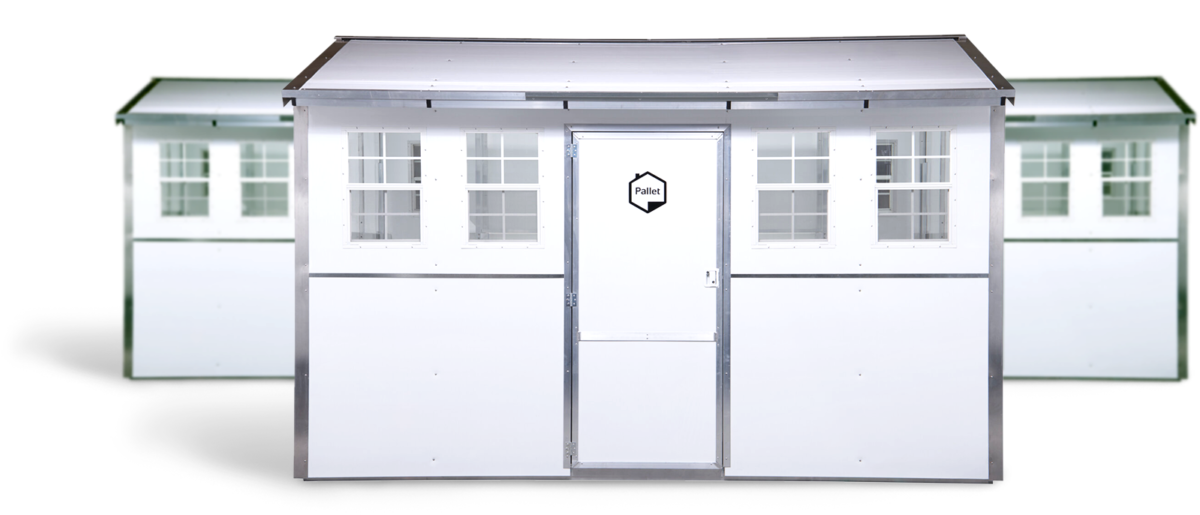 Reimagining
Shelter
Restoring Privacy, Comfort and Hope
We provide temporary housing, emergency shelter and pathways to permanent living situations.