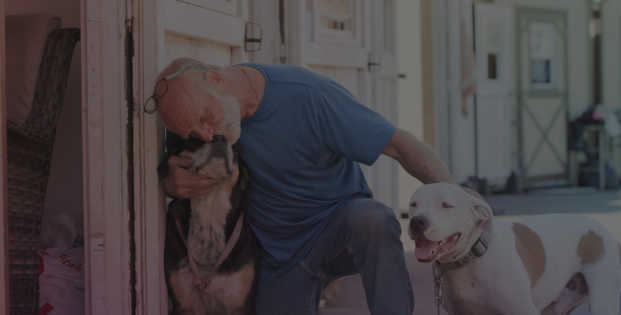 Village of Hope
The Mike McGarvin Jr. Village of Hope was established in 2004 in response to the increased number of homeless encampments in the City of Fresno.
Helping a person end the cycle of homelessness is complicated and requires many different approaches. Many of the homeless population suffer from severe mental illness and substance abuse issues and may have experienced both physical and mental trauma from living on the streets. Some of them lack any form of identification and are in need of substance abuse treatment and mental health counseling. Oftentimes, even though a homeless person may desire a home, they are not in a position to maintain permanent housing.
The Village of Hope provides a unique opportunity for the homeless to sleep off the streets and live in a community-type environment. The Village of Hope Renovation opened with new Pallet Shelter units on October 15th, 2021, which consists of 30 Pallet structures, which are specially designed to provide privacy and dignity to those in need of temporary housing.
These shelters provide emergency shelter for those experiencing homelessness. Each unit includes an air conditioner, heater, LED lighting, electrical outlets for charging devices, and more. All clients will have access to showers, bathrooms, and laundry services 24 hours a day. The Village of Hope is a low-barrier shelter.
Each client in an emergency shelter bed will be provided case management/navigation services.
The shelter provided by Poverello House is the bridge between homelessness and housing that our clients need to be successful in securing permanent housing.
To foster a safe and healthy environment, the Village has three rules: Take care of yourself. Take care of others. Take care of this place.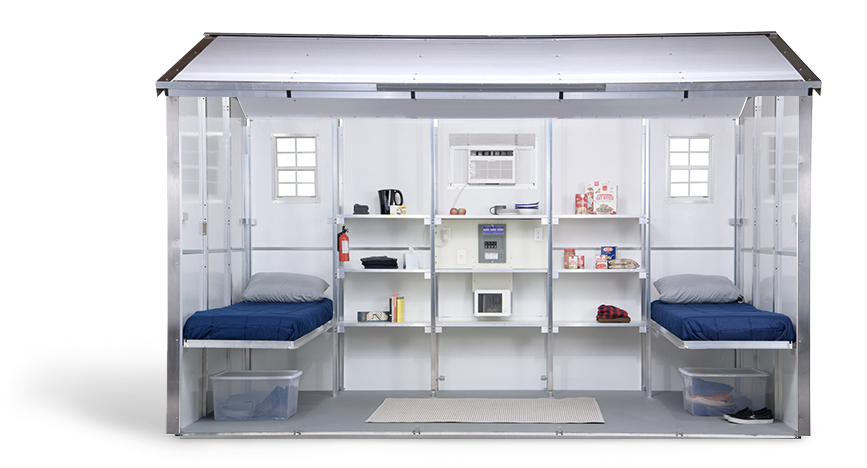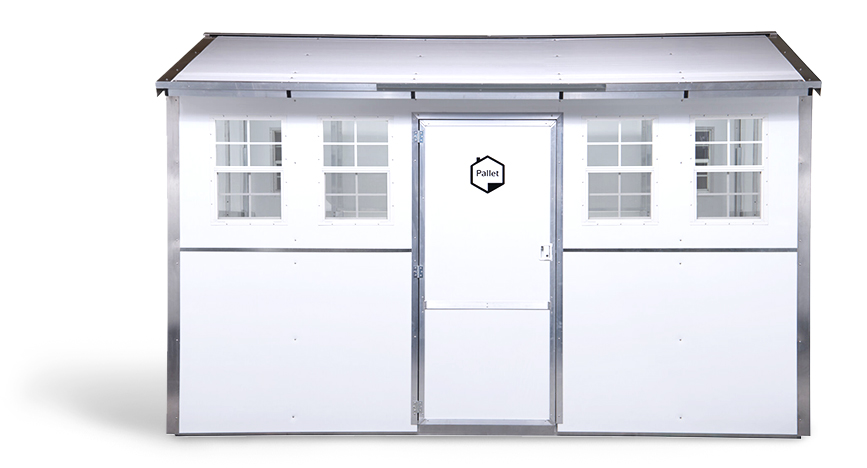 swipe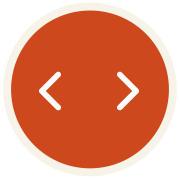 Swipe to explore a Pallet housing structure