Naomi's House
Naomi's House is a 40-bed, overnight shelter for single, homeless women. It was created in 2002 by a group of concerned community members who observed a lack of services to meet the needs of Fresno's homeless women.
At Naomi's House, each woman is served with dignity and respect. Residents receive access to basic necessities, such as showers, clothing, meals and medical and/or dental care. Case management services are also provided, which assist residents in finding housing, accessing mental health care, and learning to make positive life choices to achieve self-sufficiency.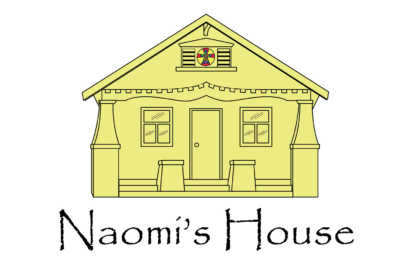 Naomi's House Classes:
Peer Counseling
Life Skills
Agency Referrals
Health Education
12-step Class
12-step Support Group
Self-esteem Class
To access services, a woman must be experiencing homelessness, a single female over 18 years old, and have the ability to care for herself.
Naomi's House
(559) 443-1531