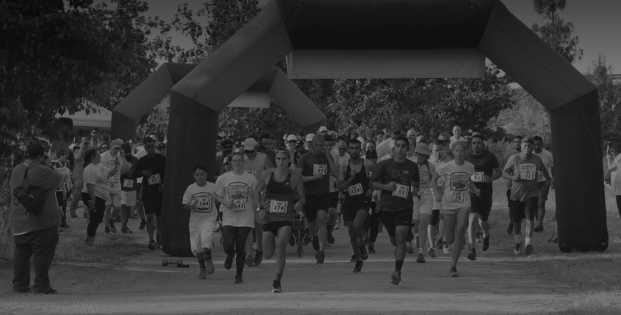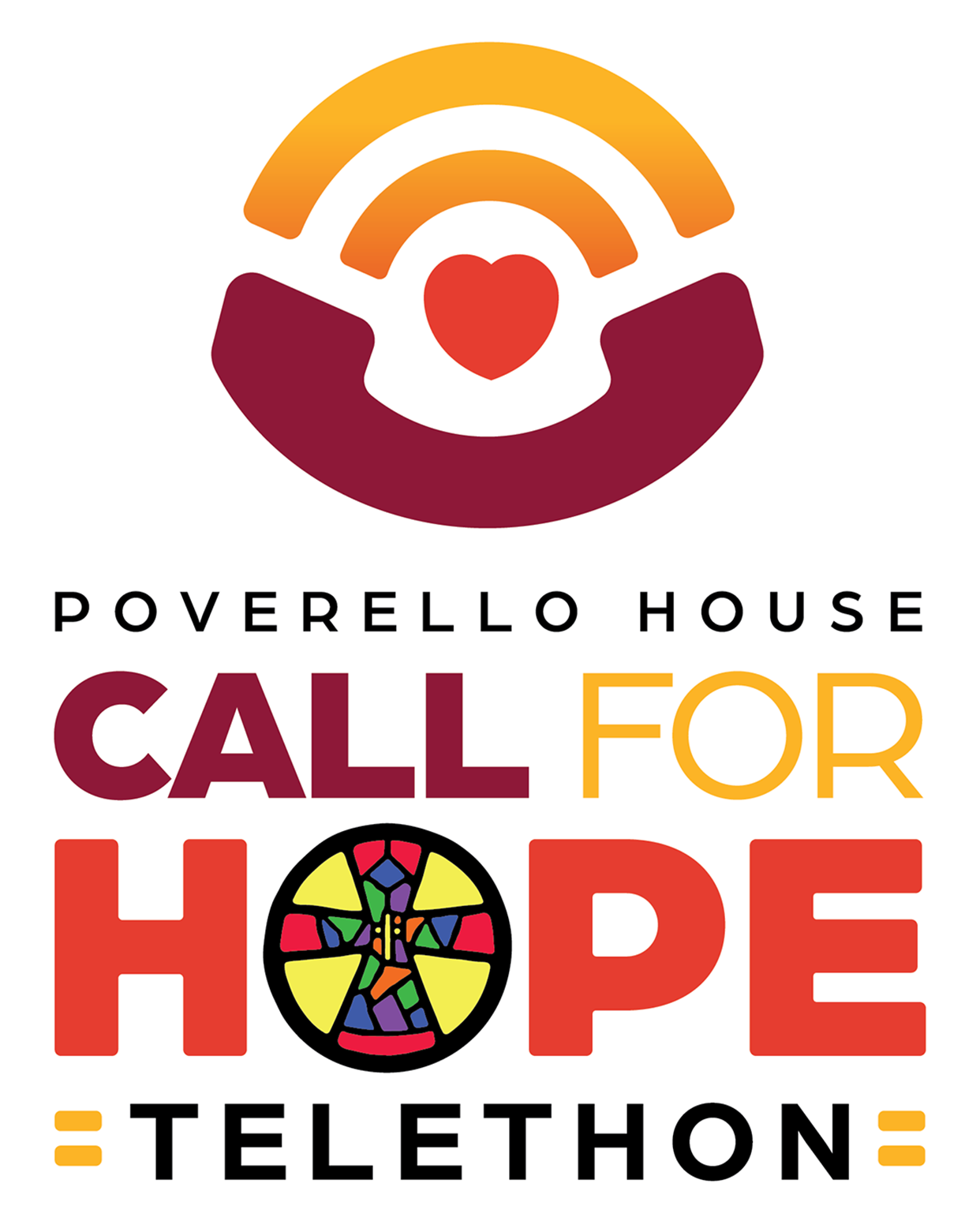 April 07, 2022
Tune-In To Our ABC 30 Special | April 3, 2022, 6:30 PM
It is with great excitement that Poverello House had its first-ever "Call for Hope" Telethon event. The Telethon was held on ABC Channel 30 on April 7th. Our goal was to tell the story of Poverello House's work in the community and raise funds to support the operations of our rapidly growing organization.
With the community's generous support we raised
$100,000!

As an additional tool for telling our story, we are producing a 28-minute, commercial-free special that will air on Sunday, April 3rd at 6:30pm on ABC Channel 30. We are looking forward to being able to share about our history, the great work we do each day, and what is in store for the future. This special will be the first of its kind in our nearly 50-year history!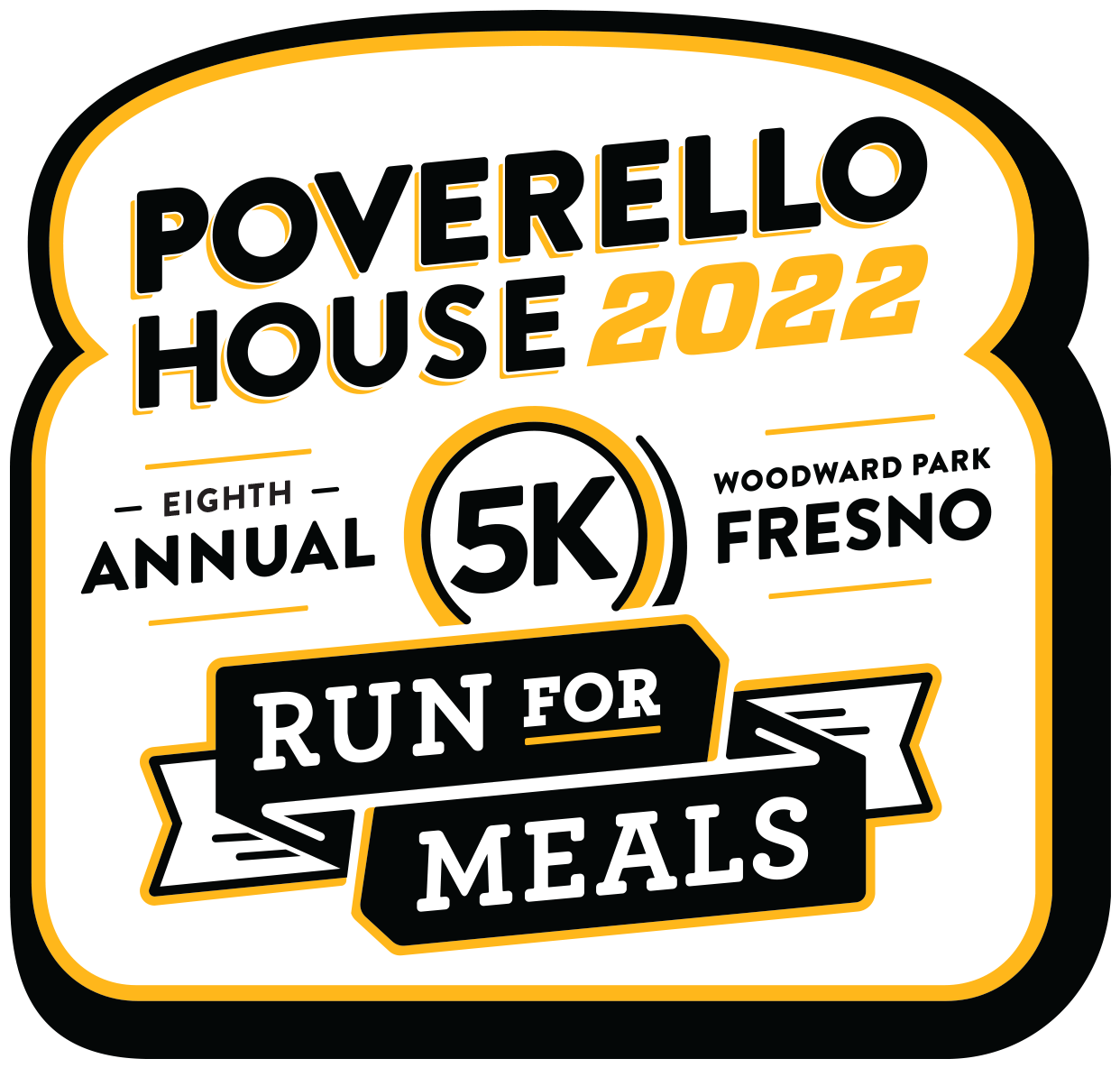 June 04, 2022
Woodward Park | Start Time: 7:30AM
Join us on June 4 at Woodward Park to support the work Poverello House provides to those in need. Bring your family and friends to participate in the 8th Annual Run for Meals 5K Run or 2 Mile Walk. All proceeds will benefit Poverello House to continue to provide vital services for the poor, hungry and homeless. Any way you choose to contribute will make a difference. Please come to join the fun.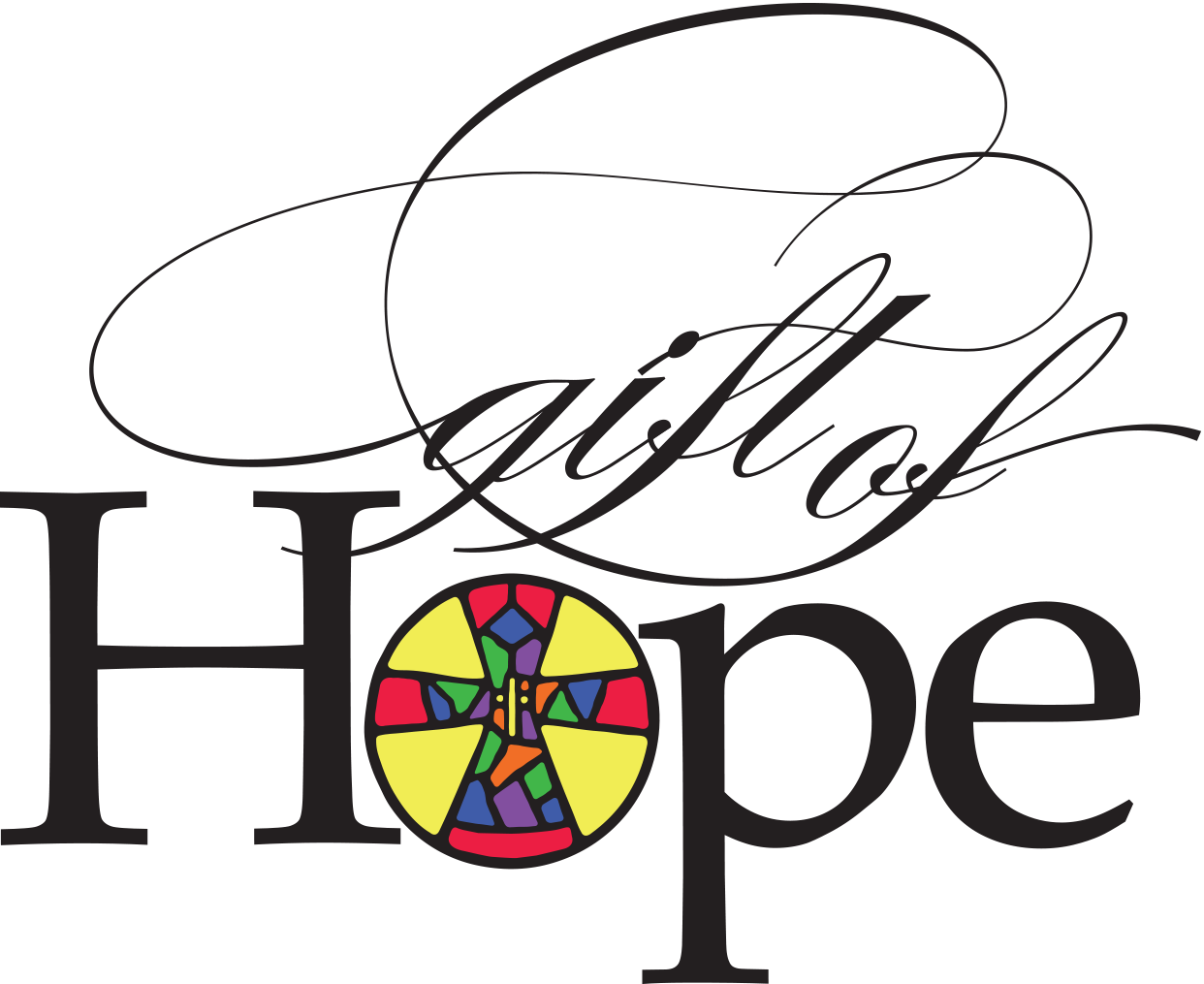 October 21, 2022
Fort Washington Country Club | 6:00 PM
The Gift of Hope Gala is sold out - thank you for the incredible response!