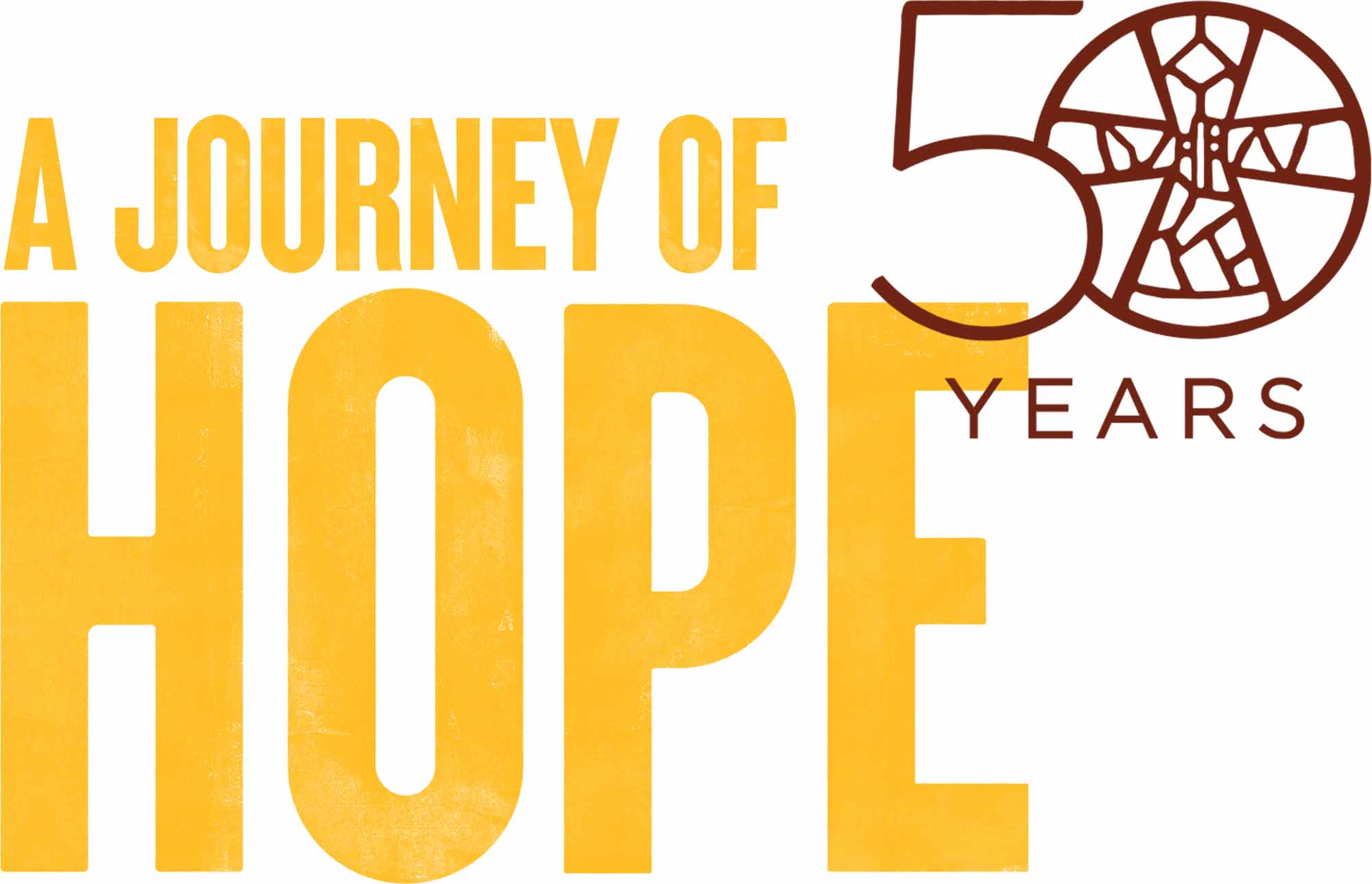 Poverello House has been helping people find their path out of homelessness for 50 years — a landmark achievement for any organization, especially a nonprofit that started with the vision of one compassionate man. What follows is a timeline of milestone moments in the first 50 years of Poverello House. As you'll see, we've grown through the years both in size and in the scope of our services. But we've never strayed from our founding principles of treating others with love and dignity on their journey of hope.
The Seeds are Planted
In the turbulence of the 1960s, a young man named Mike McGarvin was on the fast track to becoming one of the many casualties of the decade. Drugs, alcohol, violence and hopelessness were his daily companions, until he found a place in San Francisco called Poverello. Papa Mike meets Father Simon, the priest who ran the coffee house and asks Mike to volunteer, and the experience changes his life.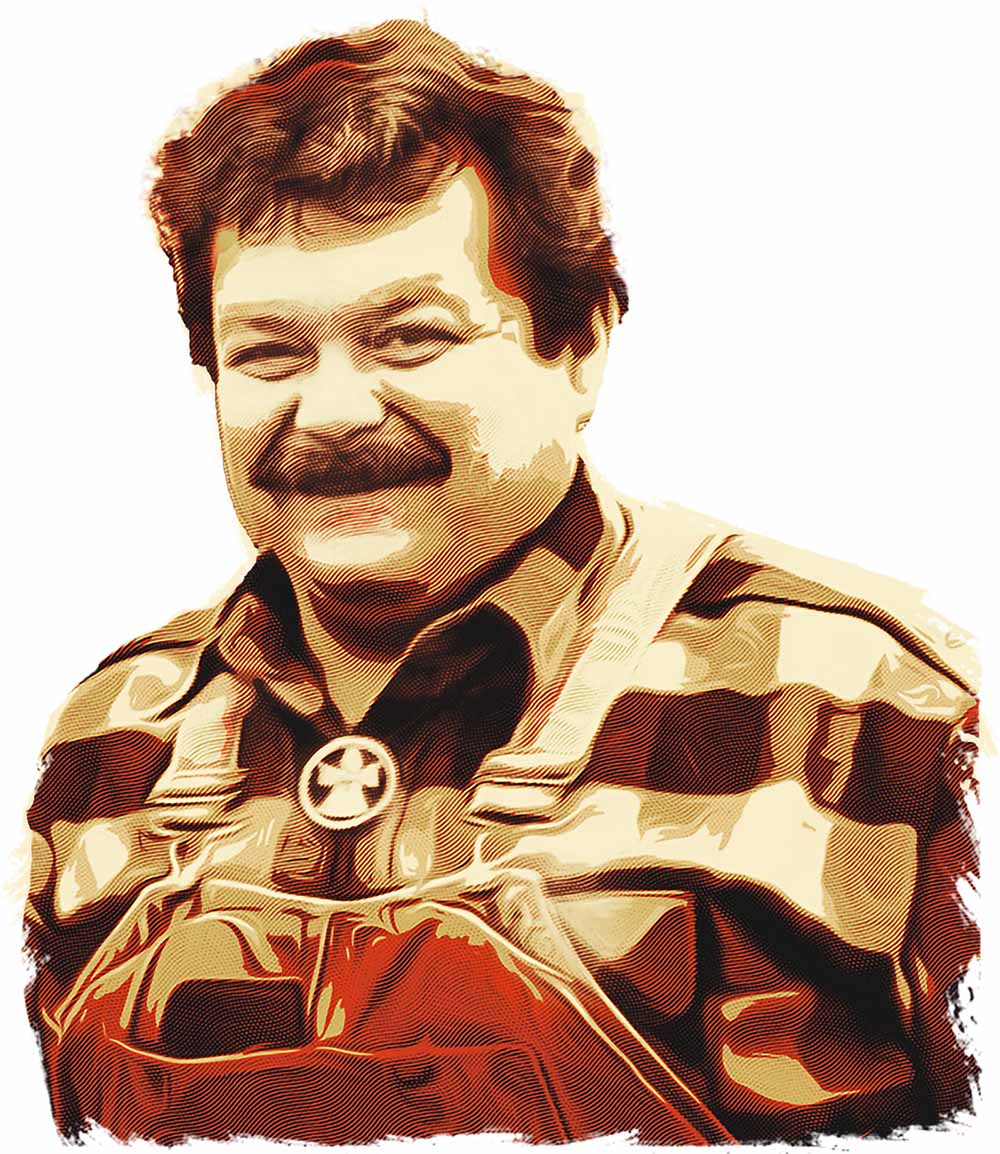 Spreading peanut butter — and compassion
Papa Mike and Mama Mary make peanut butter & jelly sandwiches for Mike to hand out in Fresno Chinatown.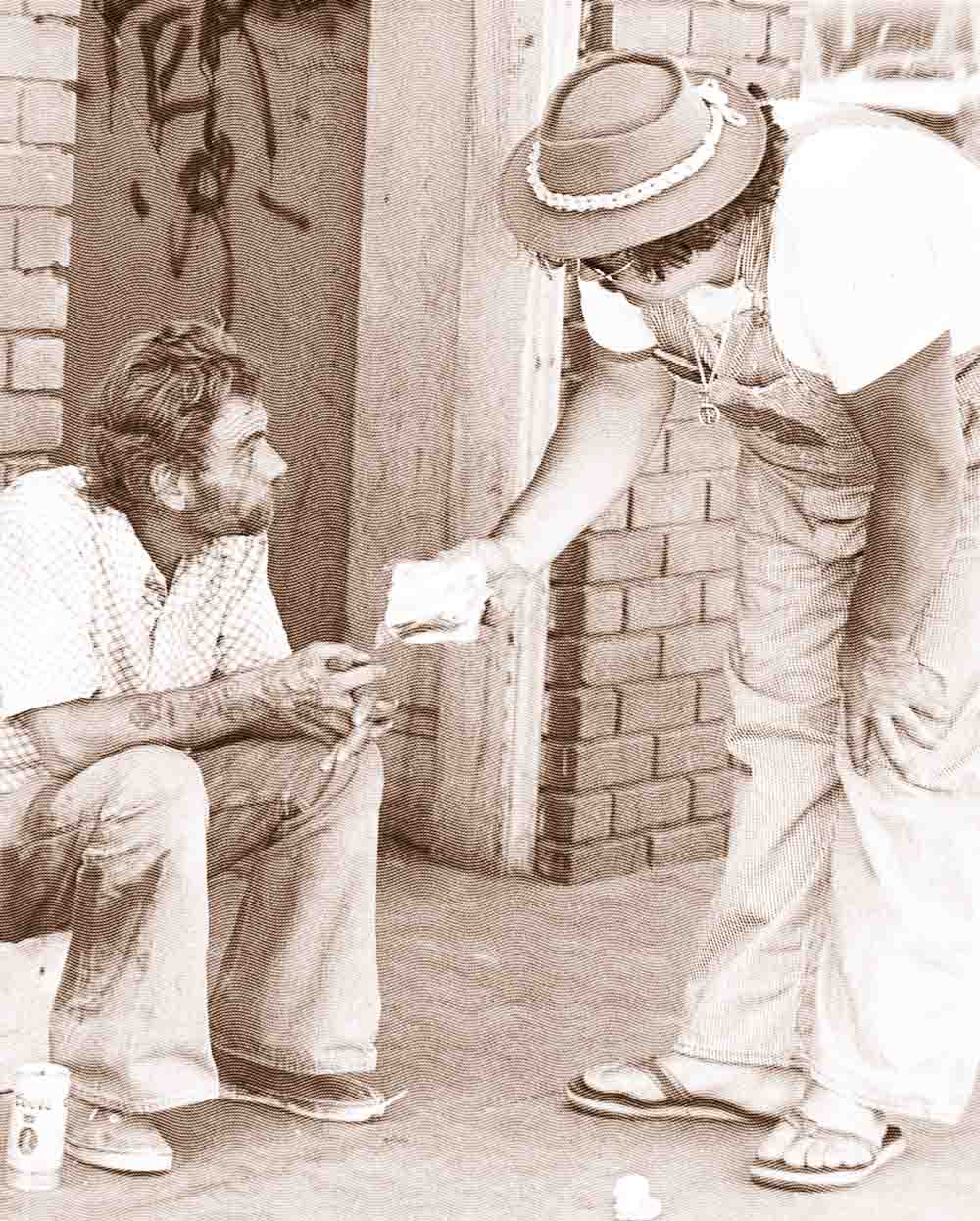 First Poverello House building acquired
The building, at 917 F St., burns down later that year, and Papa Mike returns to street ministry.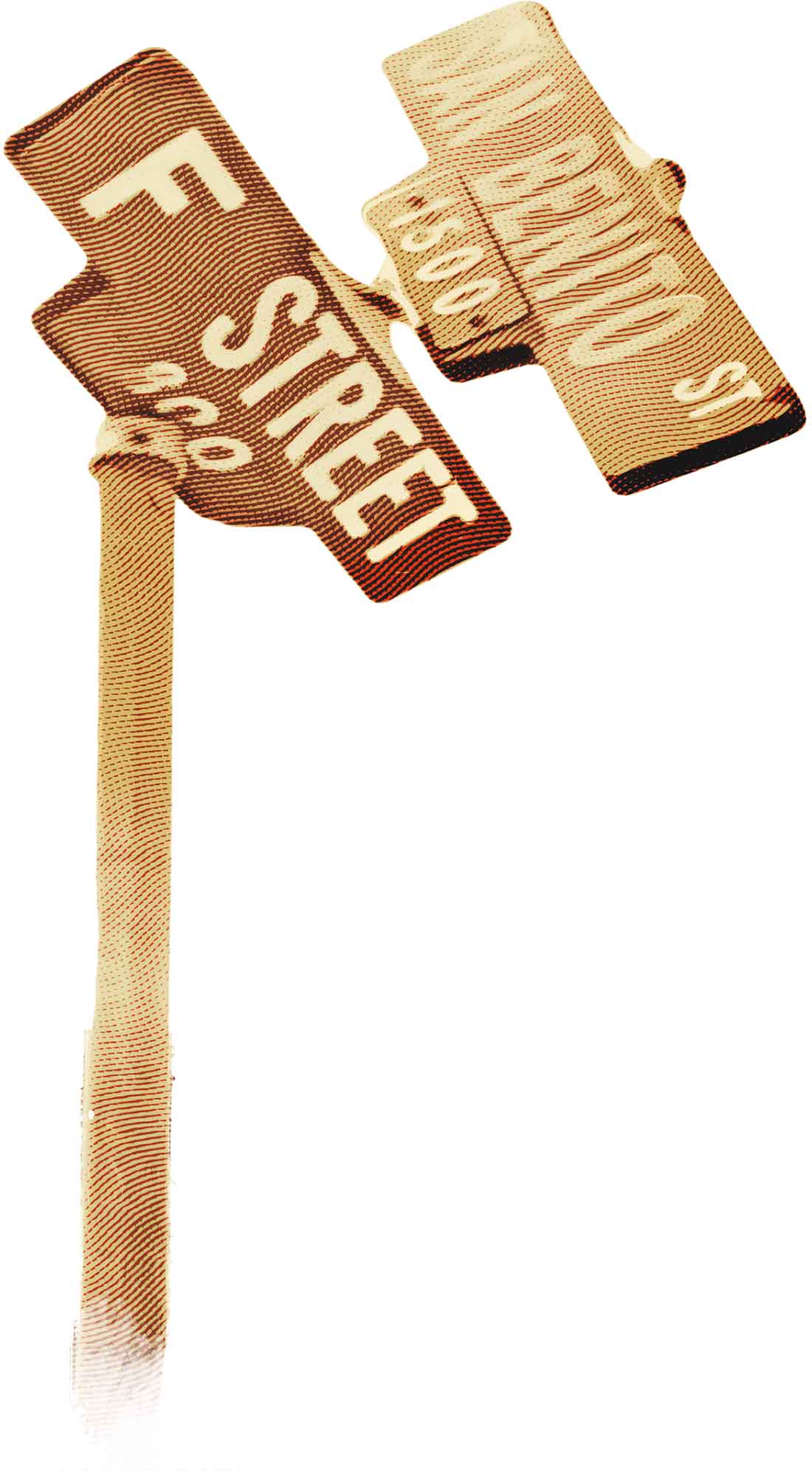 Second Poverello House building acquired
Here at 1105 F St., services include holiday meals, sandwiches, snacks, clothing, hospital transportation and telephone access.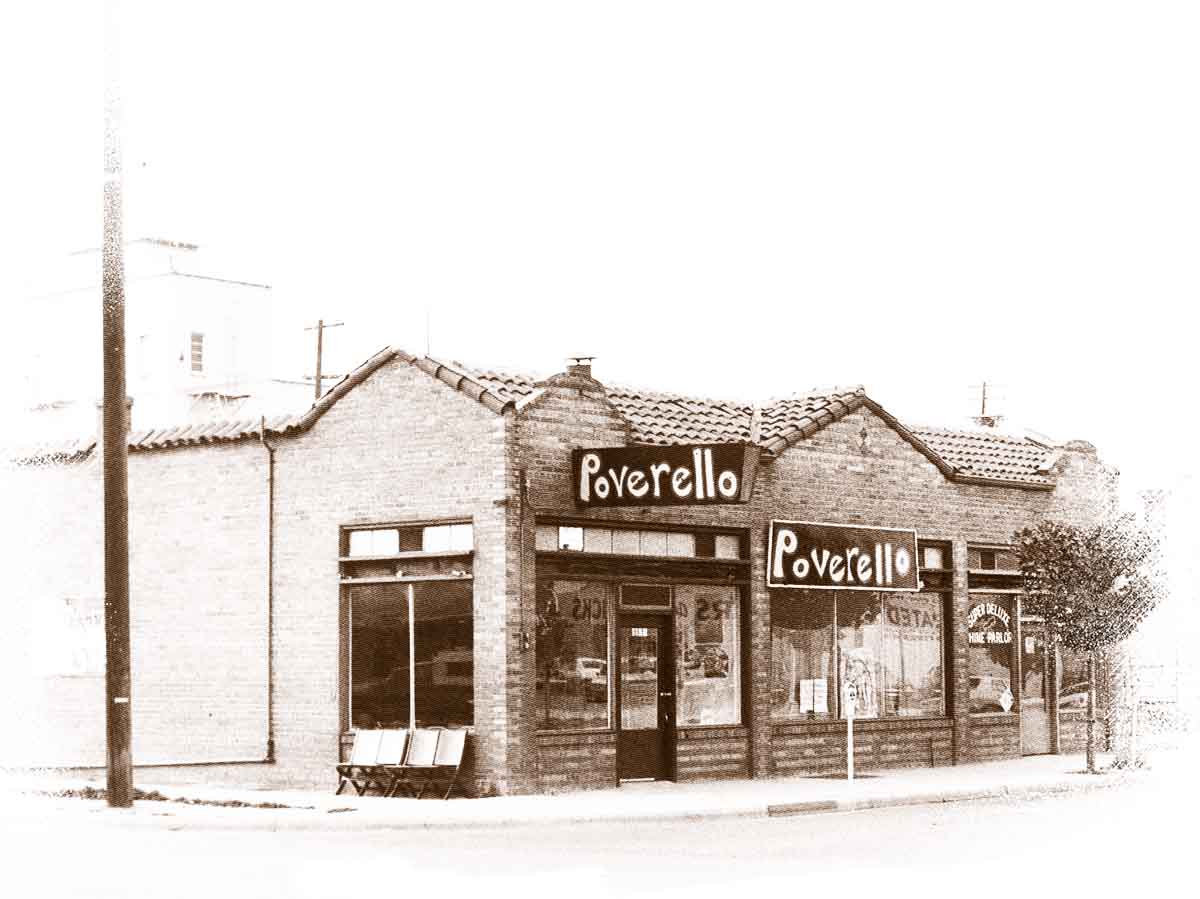 Evicted and denied
Poverello House is forced from 1105 F St., and officials turn down Papa Mike's request to open a homeless day shelter south of Ventura. Poverello House receives donation of its current property
Begins offering meals and services at 412 F St., while the organization forms a Board of Directors and becomes incorporated.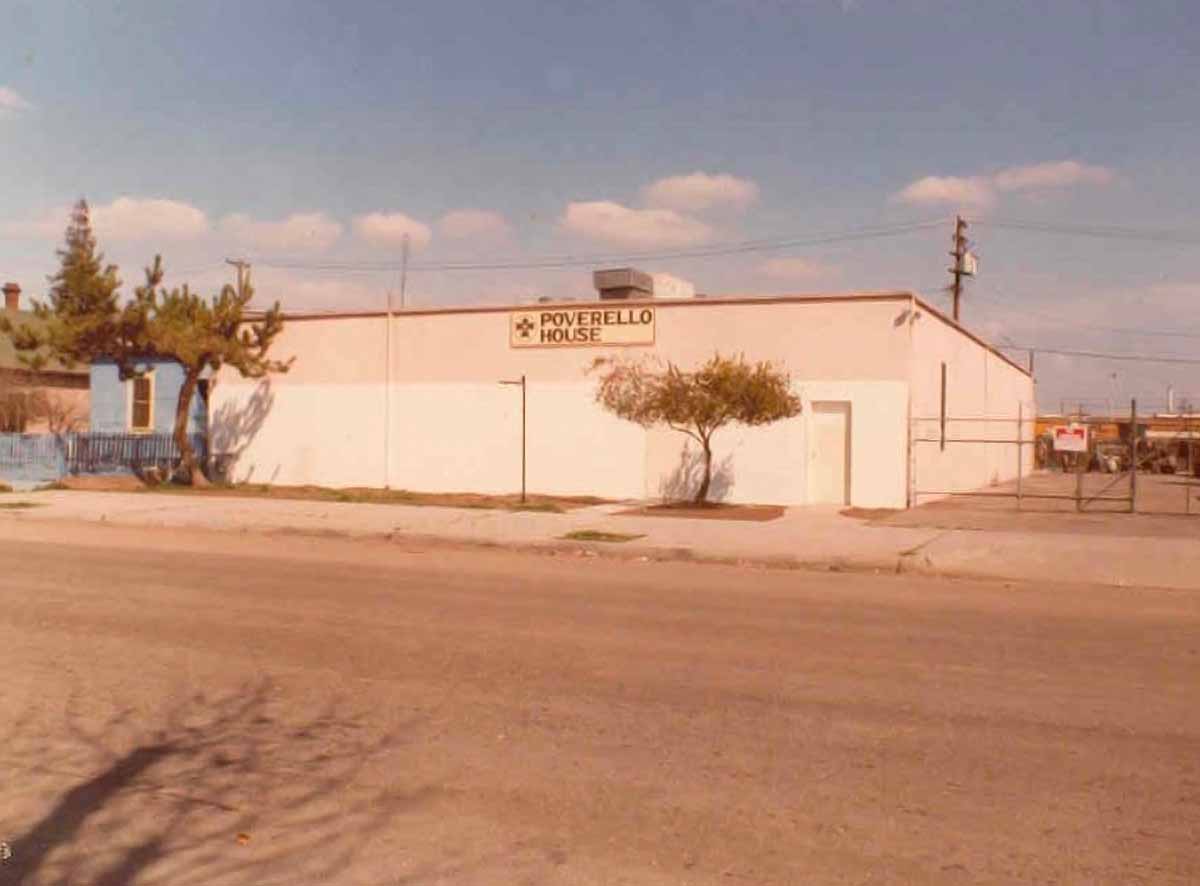 Clinic opens
The Sisters of the Holy Cross open a clinic at Poverello House, providing minimal healthcare services.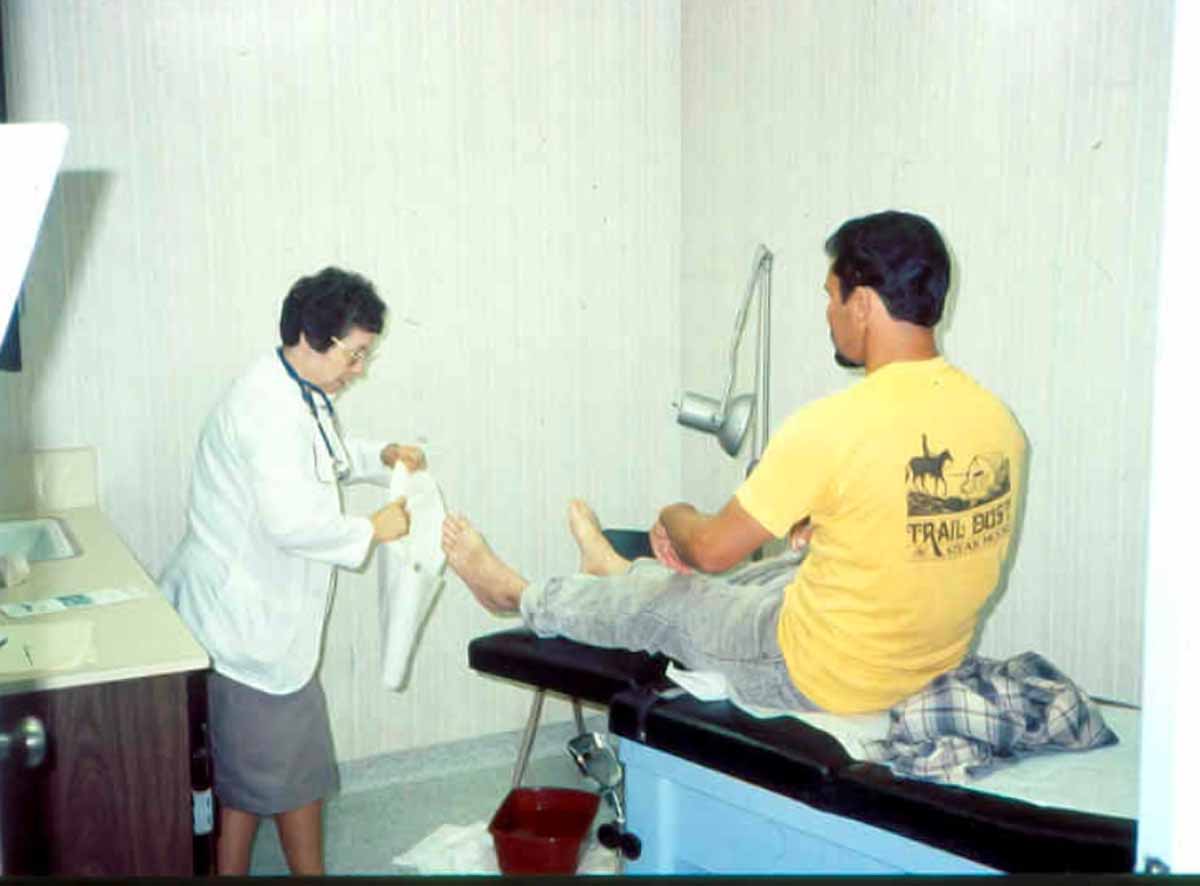 Women and children receive special care
Holy Cross Center for Women and Children is built. Operated by Saint Agnes Medical Center and the Sisters of the Holy Cross, the center provides a daytime shelter, counseling and referral services, education and skills training, clothing distribution, laundry and shower facilities, and social activities.
Poverello House expands
Main building is renovated, kitchen and clinic are expanded, and laundry, shower and clothing warehouse are added.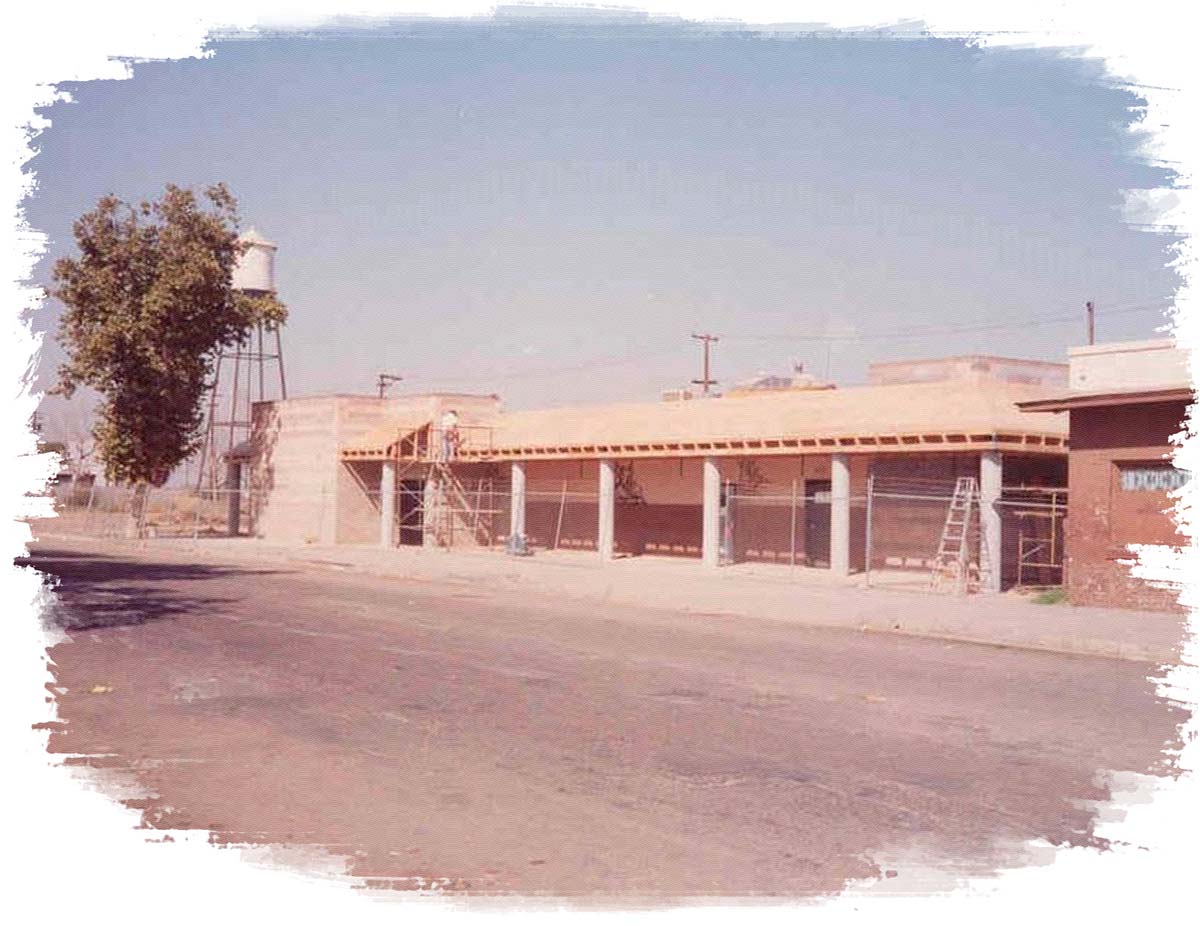 Formalized programs launched
Poverello House establishes formal Rehabilitation and Volunteer programs.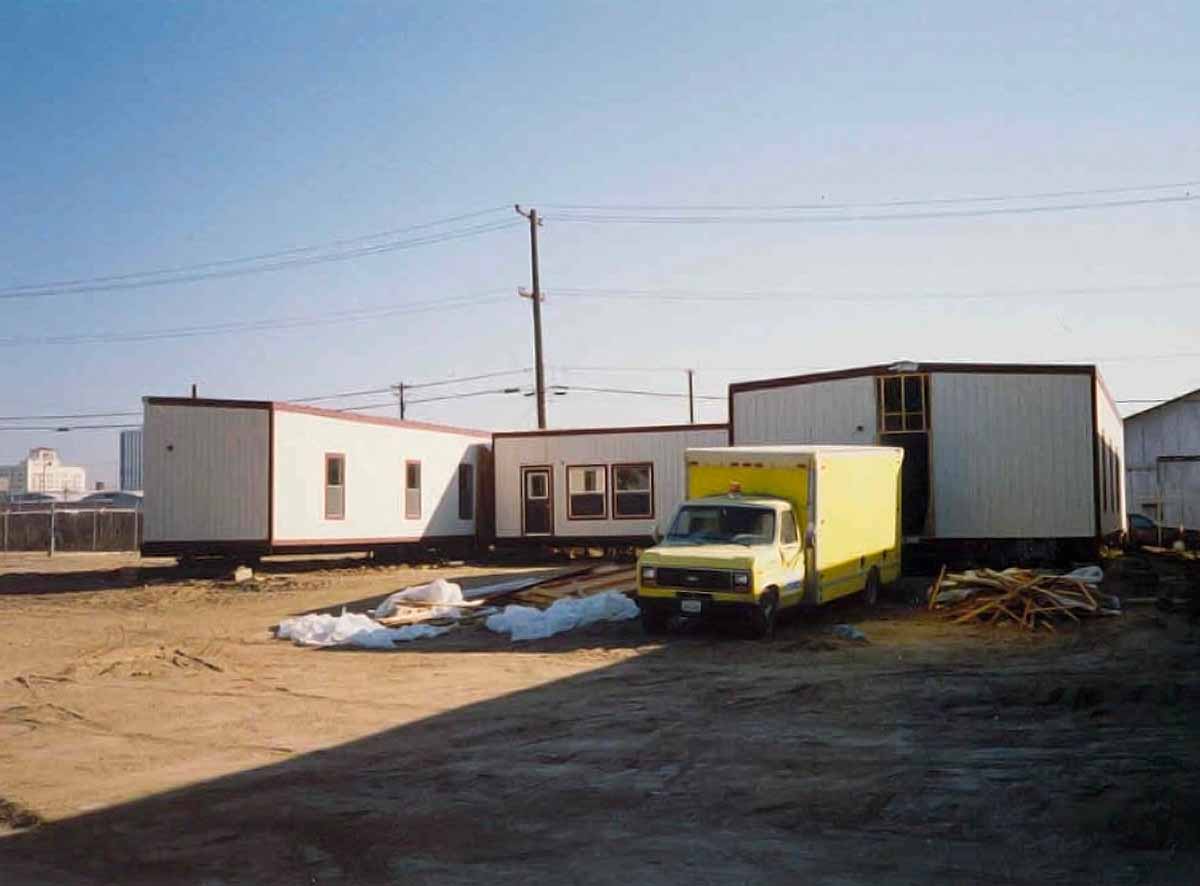 Helping men live addiction-free
Poverello House starts a transitional home for its Men's Drug & Alcohol Rehabilitation program.
Home sweet McGarvin home
A home for Papa Mike & Mama Mary is constructed on the Poverello House campus. Women's shelter opens
Naomi's House, a 34-bed overnight shelter for single homeless women, opens at Poverello House.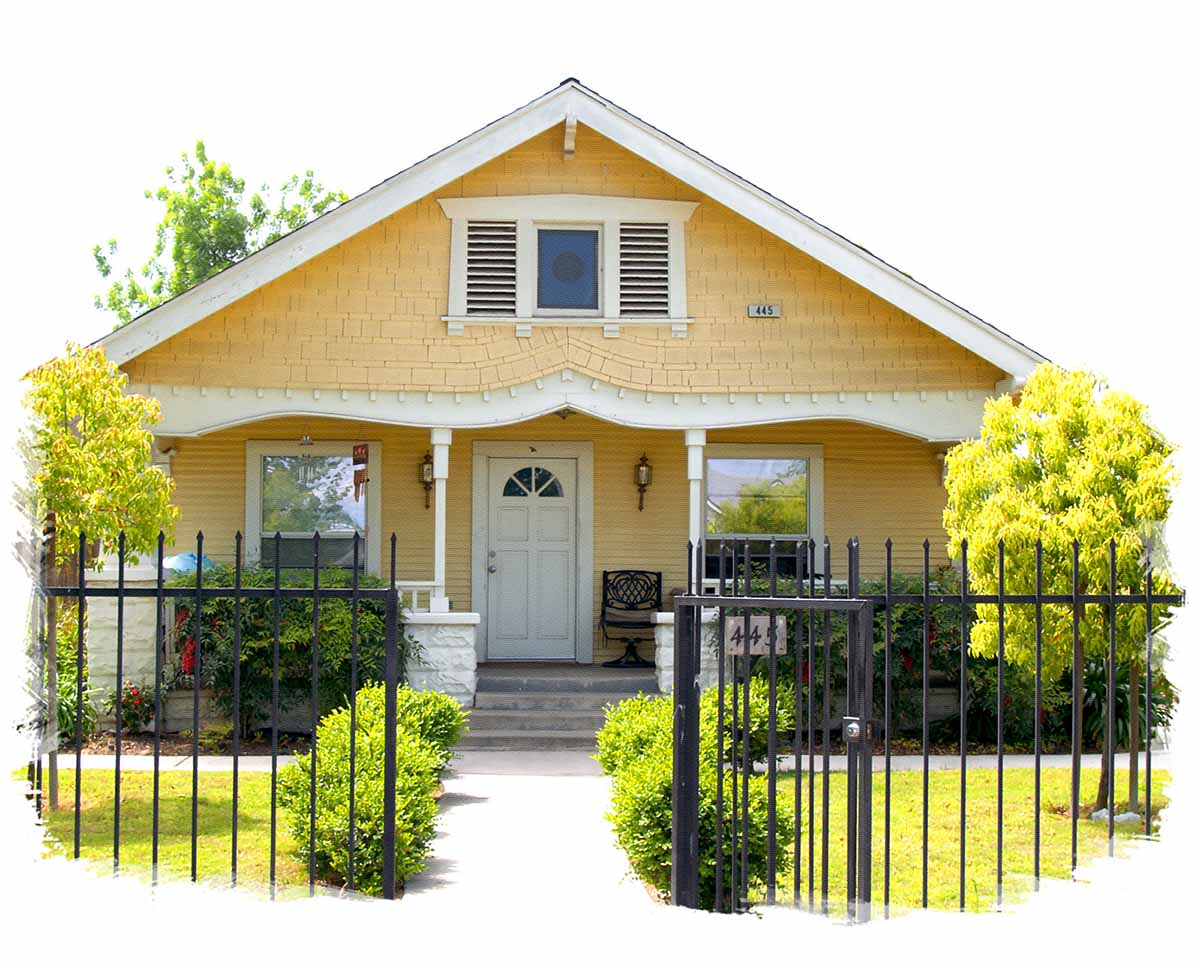 Spreading out, stocking up
Poverello House acquires additional property and establishes a food warehouse.
Emergency shelter opens
Village of Hope is established at Poverello House, enabling the homeless to sleep off the streets in a community setting.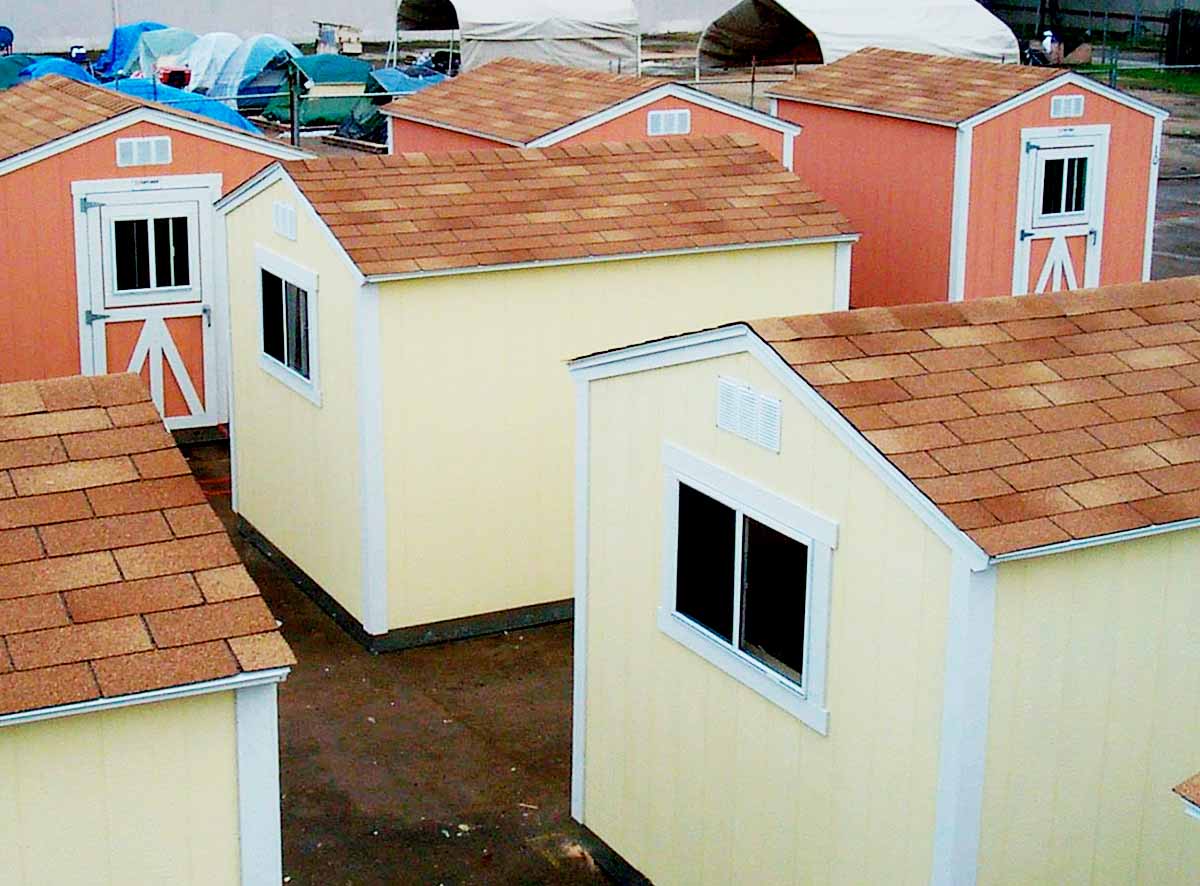 A tasty tradition is born
The first Papa Mike's Café is held in the Poverello House dining room, launching a tradition that continues to this day. The concept is to provide a special 3-course meal to clients, complete with menus and servers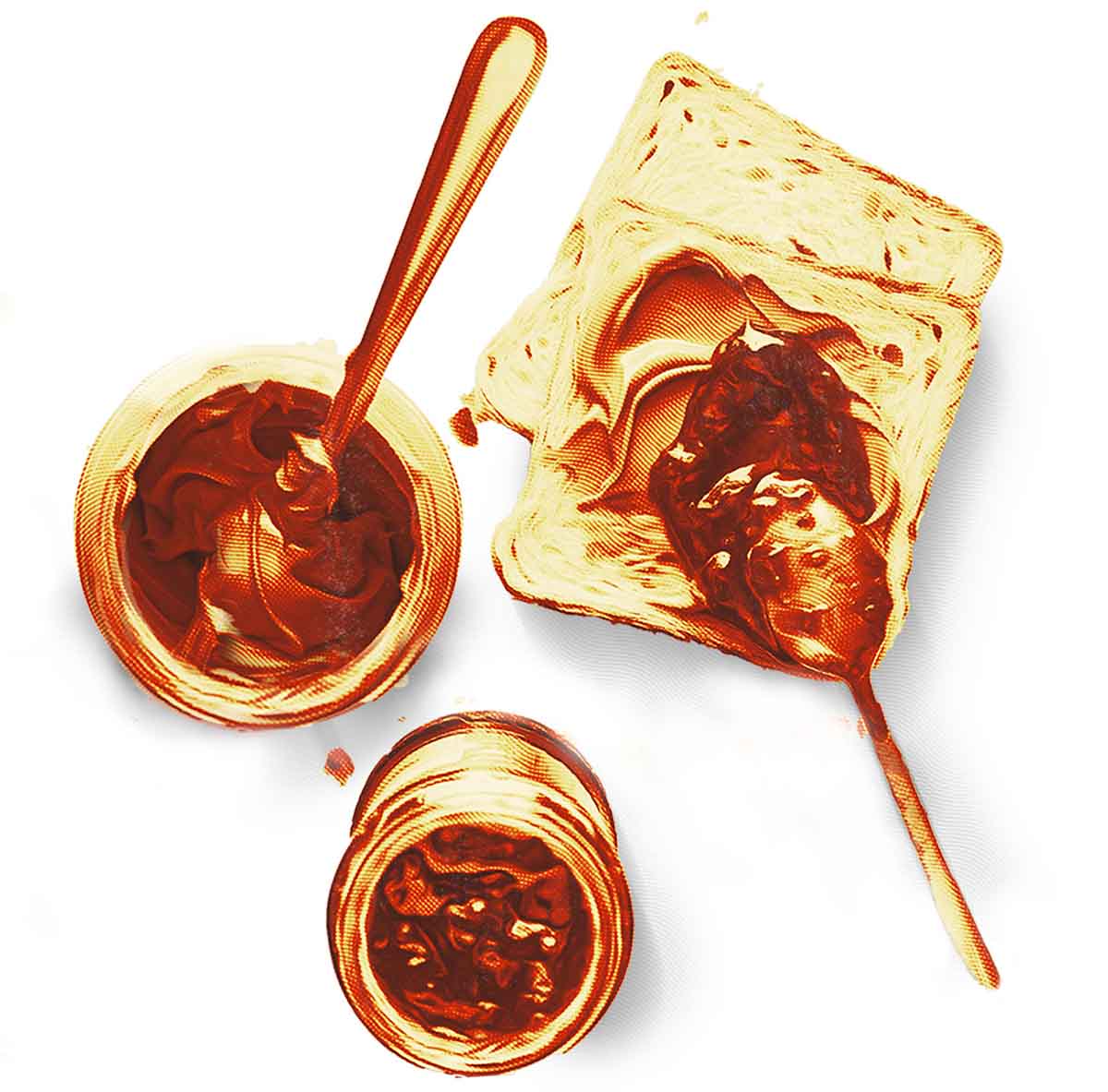 Second emergency shelter opens
Community of Hope is established, in collaboration with the City of Fresno.
Food drive leaves the starting line
The first 5K Run for Meals fundraiser is held.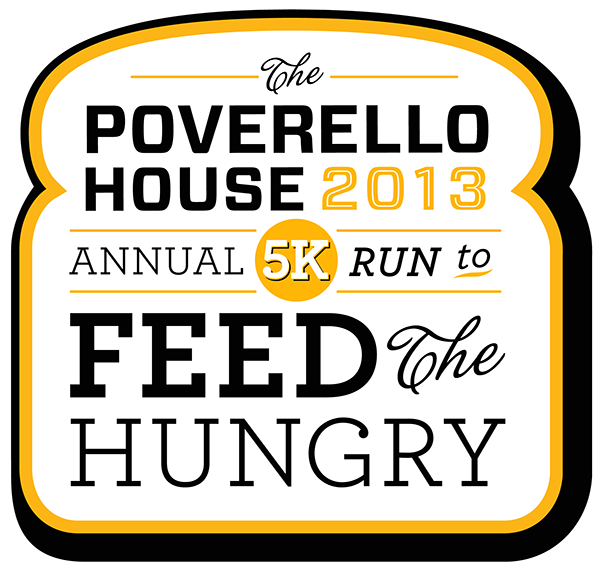 Connecting clients to wide array of services
Poverello House introduces MAP Point (Multi-Agency Access Program). Funded by Fresno County Dept. of Behavioral Health, providing linkages at no cost. MAP Point assist clients with linkages to government resources that will enable them to access: housing, behavioral health, physical health, food linkages, and transportation.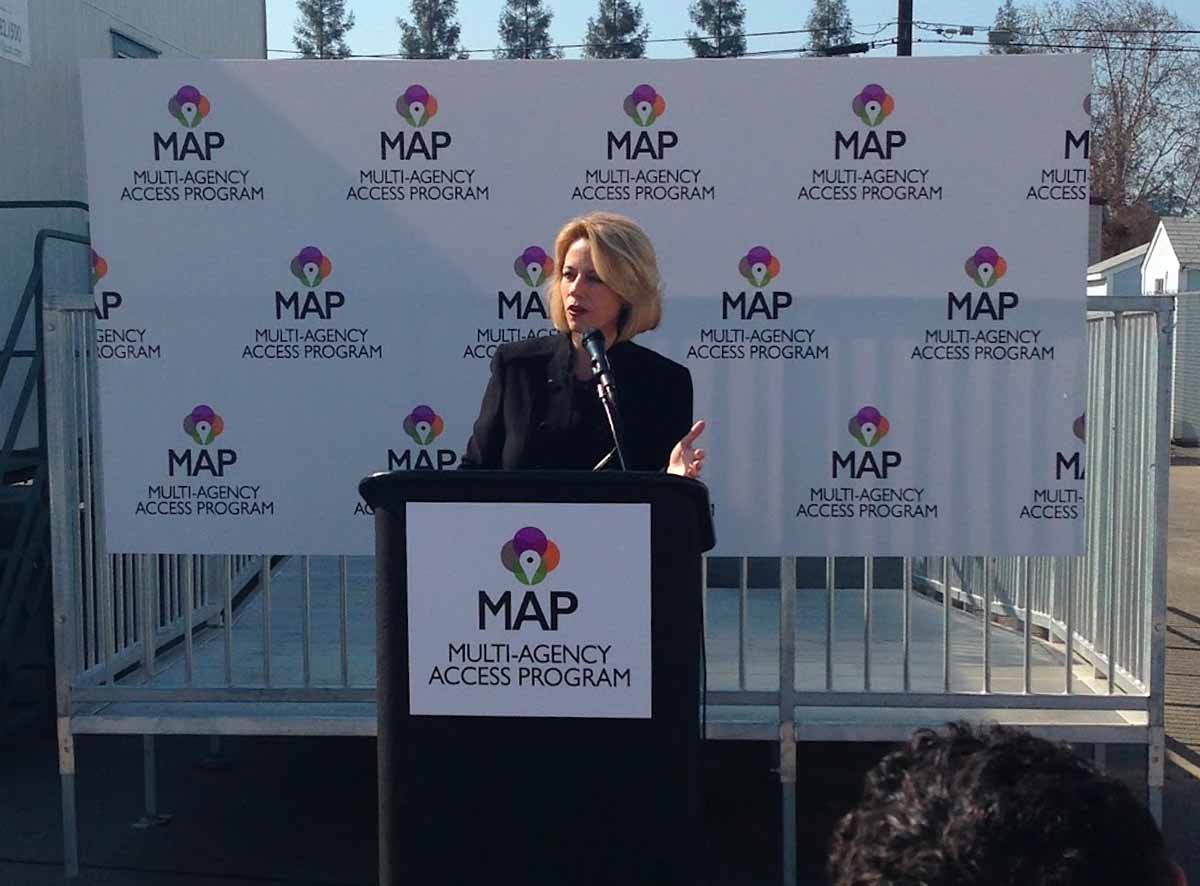 Annual dinner fundraiser kicks off
The first Gift of Hope Gala is held.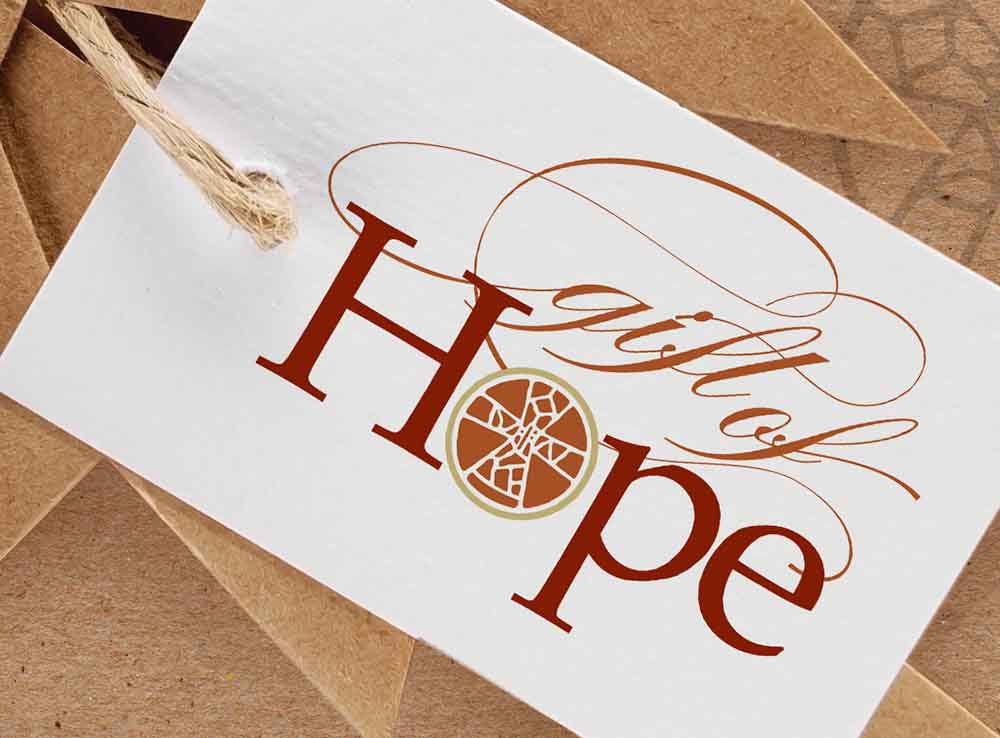 Funds collected to expand food storage
The Raise the Roof campaign brings in funds to construct a new food warehouse.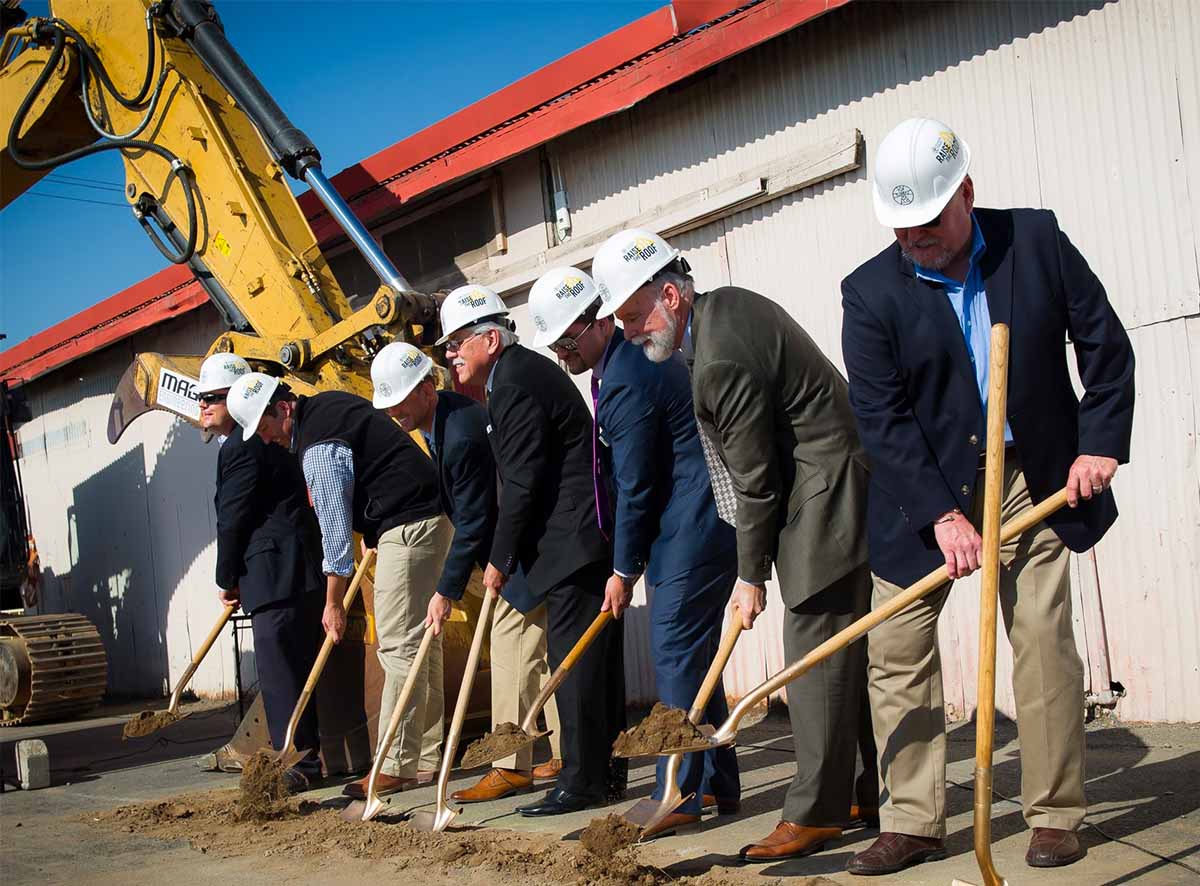 Village of Hope gets major upgrade
The original structures are replaced with new pallet shelters to house 65 men & women nightly. Each unit includes an air conditioner, heater, LED lighting, electrical outlets for charging devices, and more.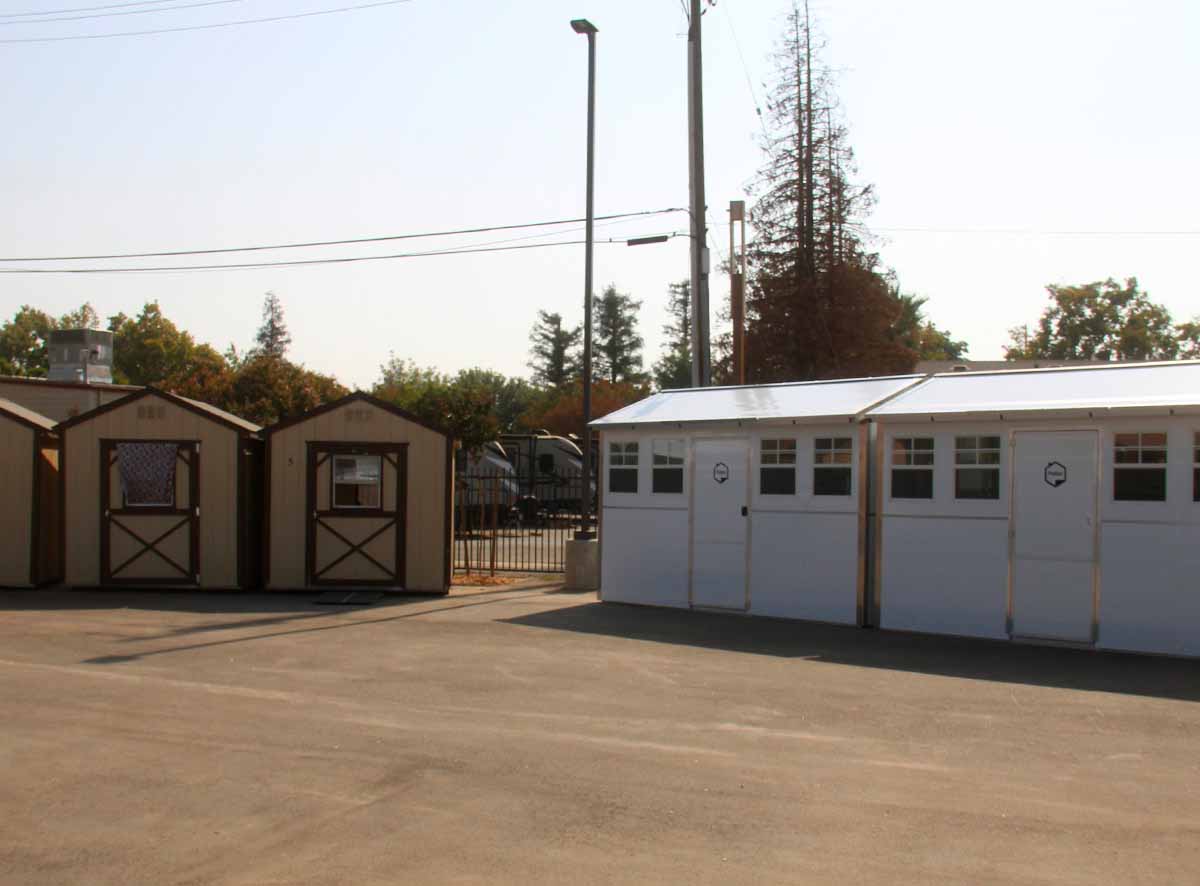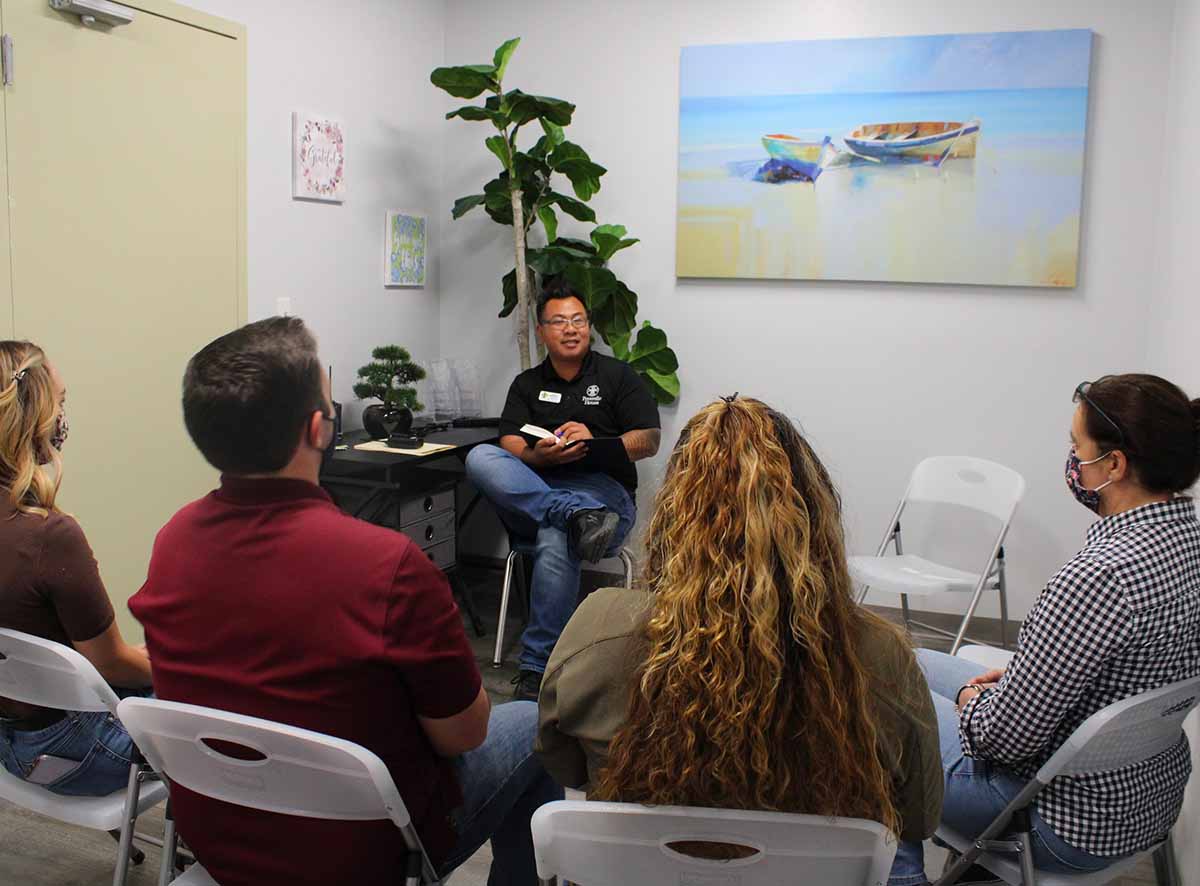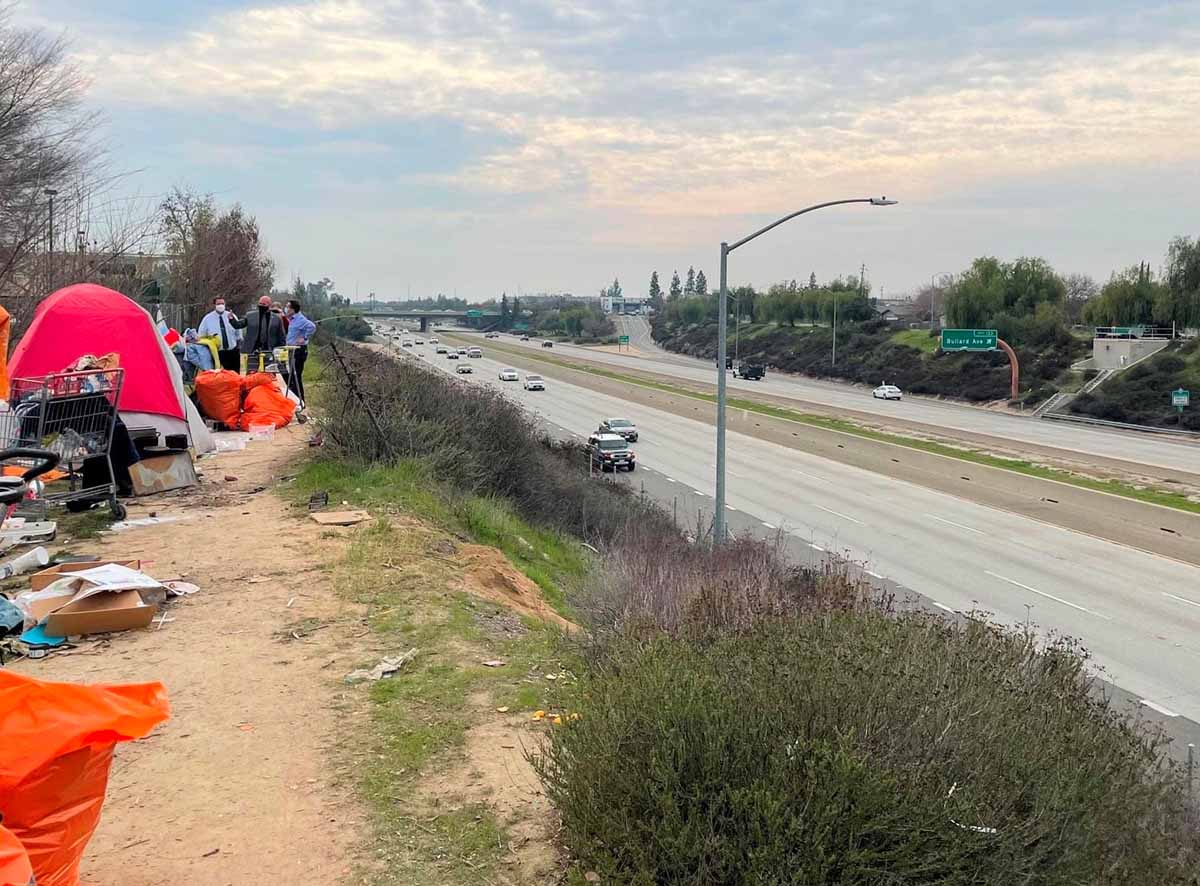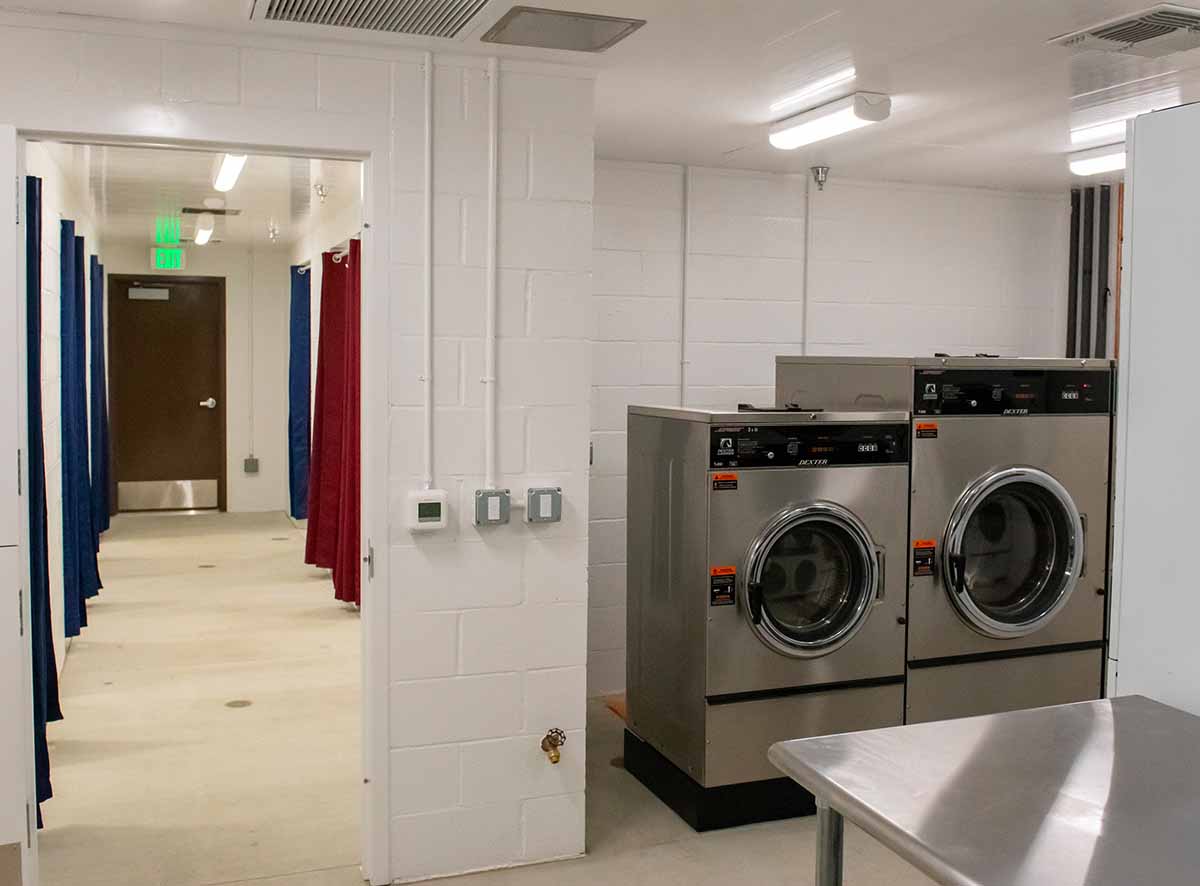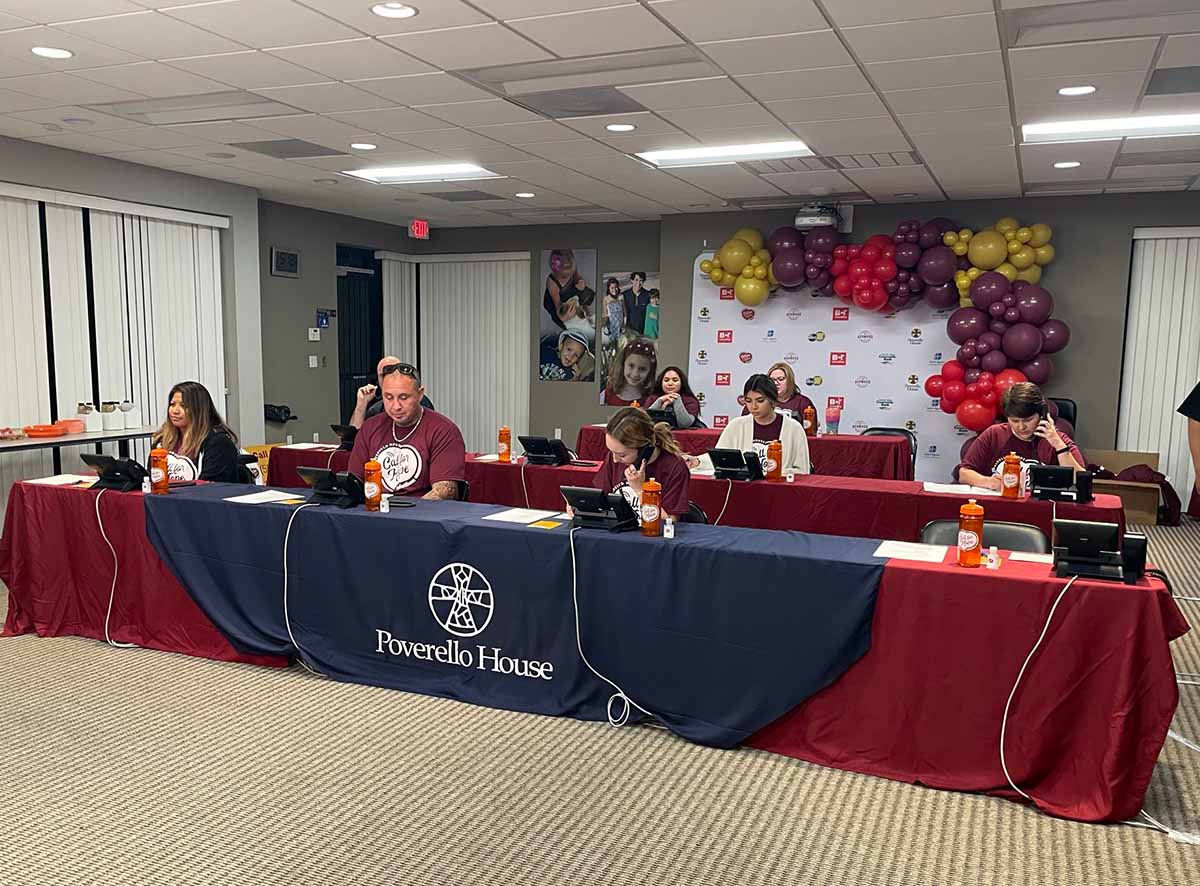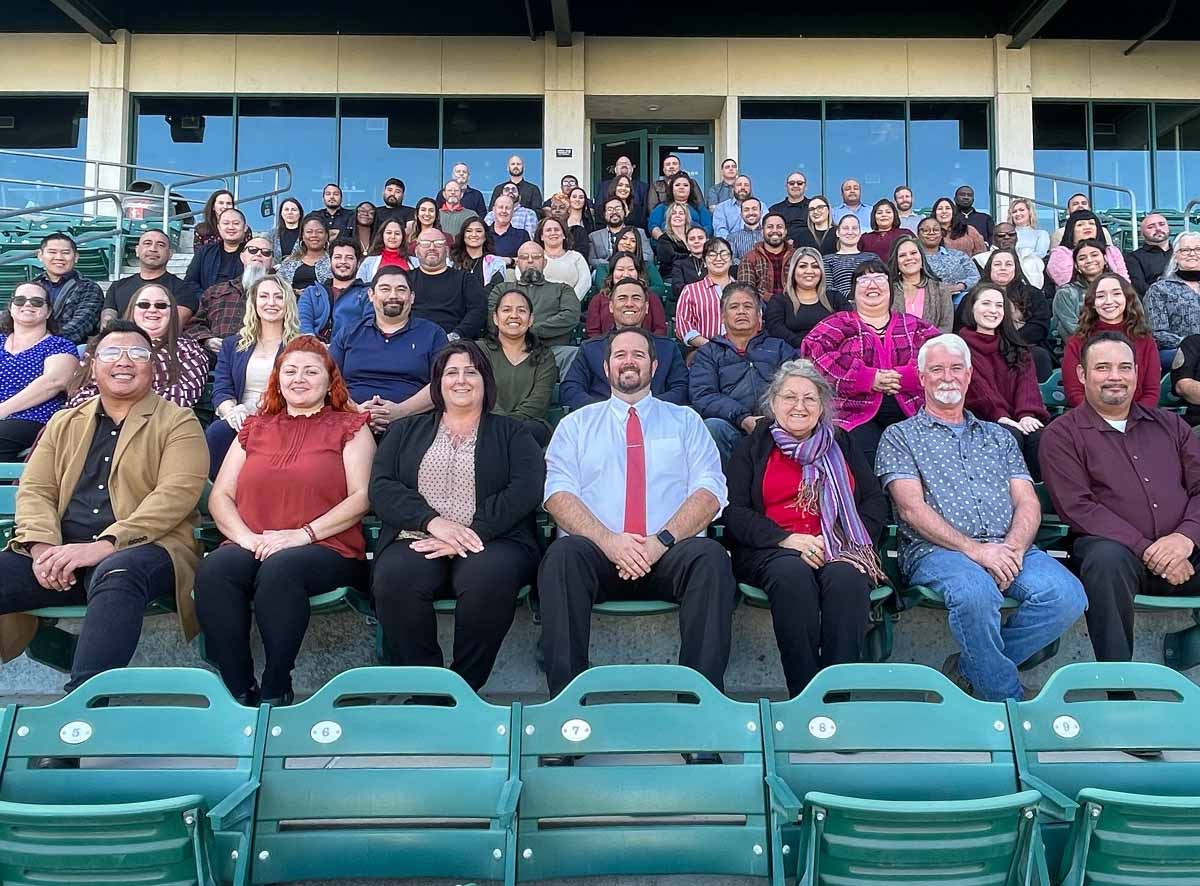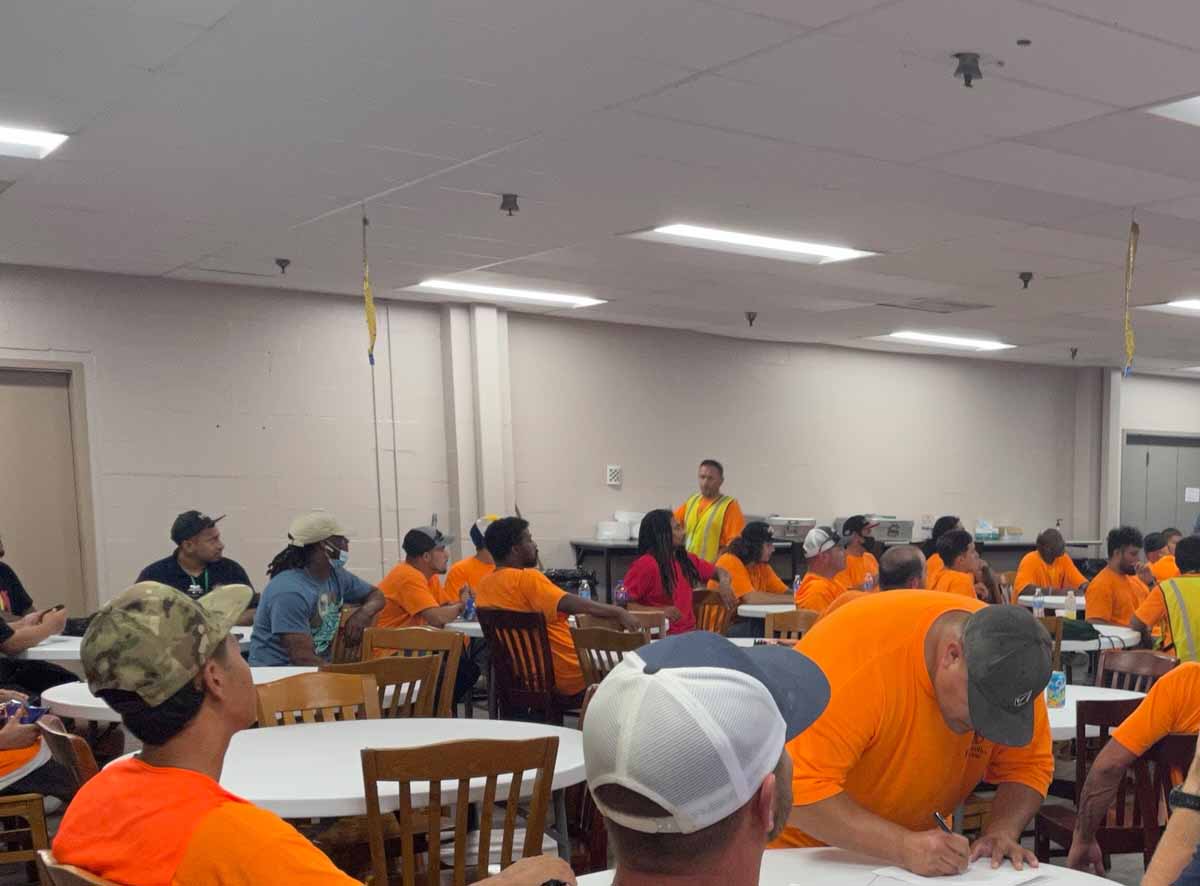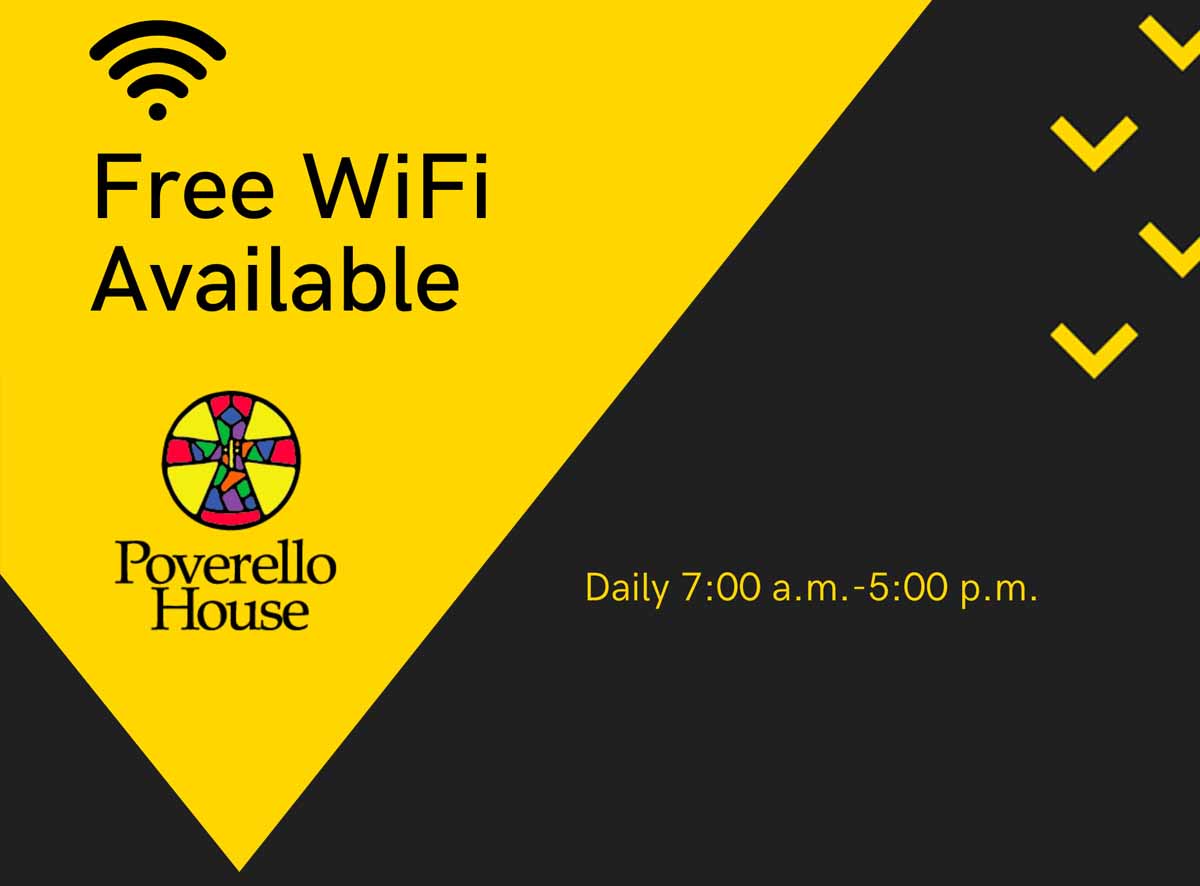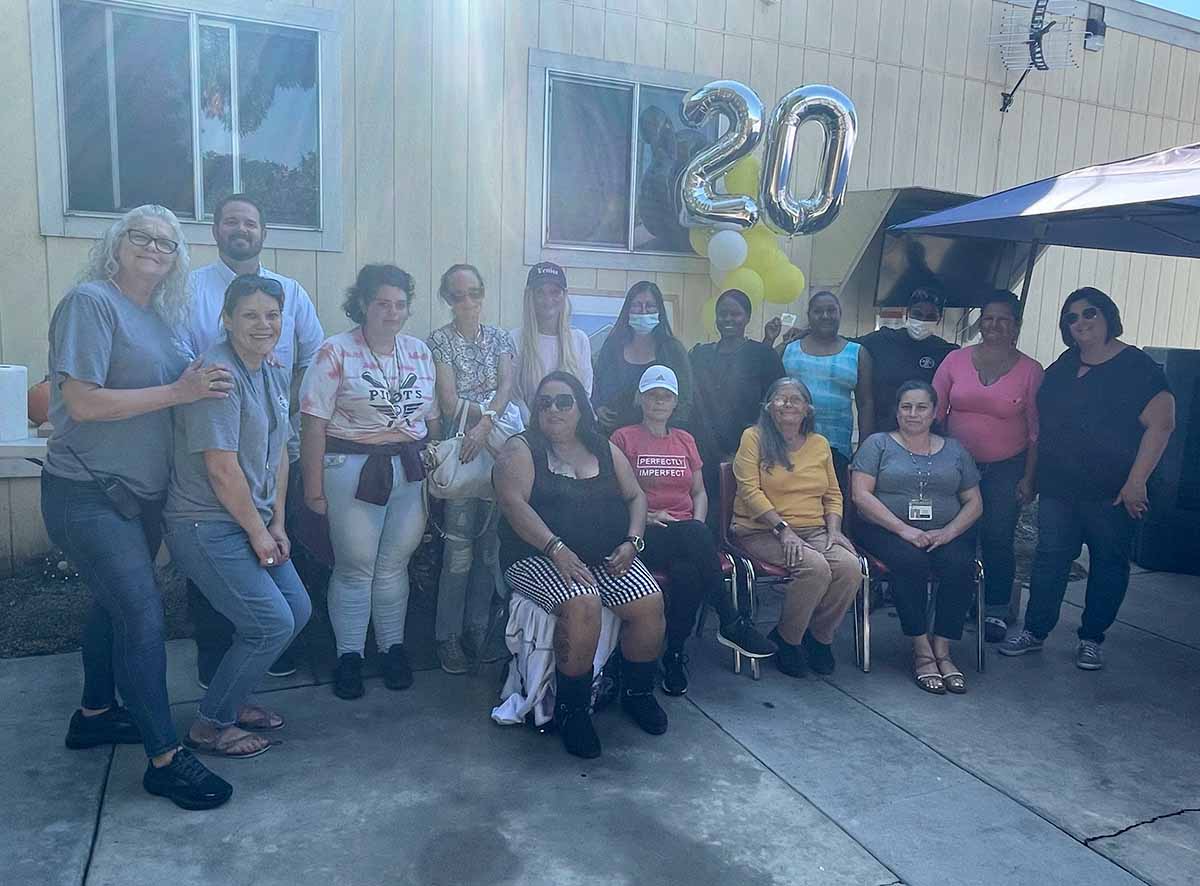 Our next 50 years begins with you.
As you can see, Poverello House has expanded so much since our founding 50 years ago, a progression of growth made possible by the consistent, generous support of compassionate donors. Will you help Poverello House continue to meet the growing need here in our community? Your support will be life-changing for those who need a little help finding their path out of homelessness — what we call "a journey of hope."