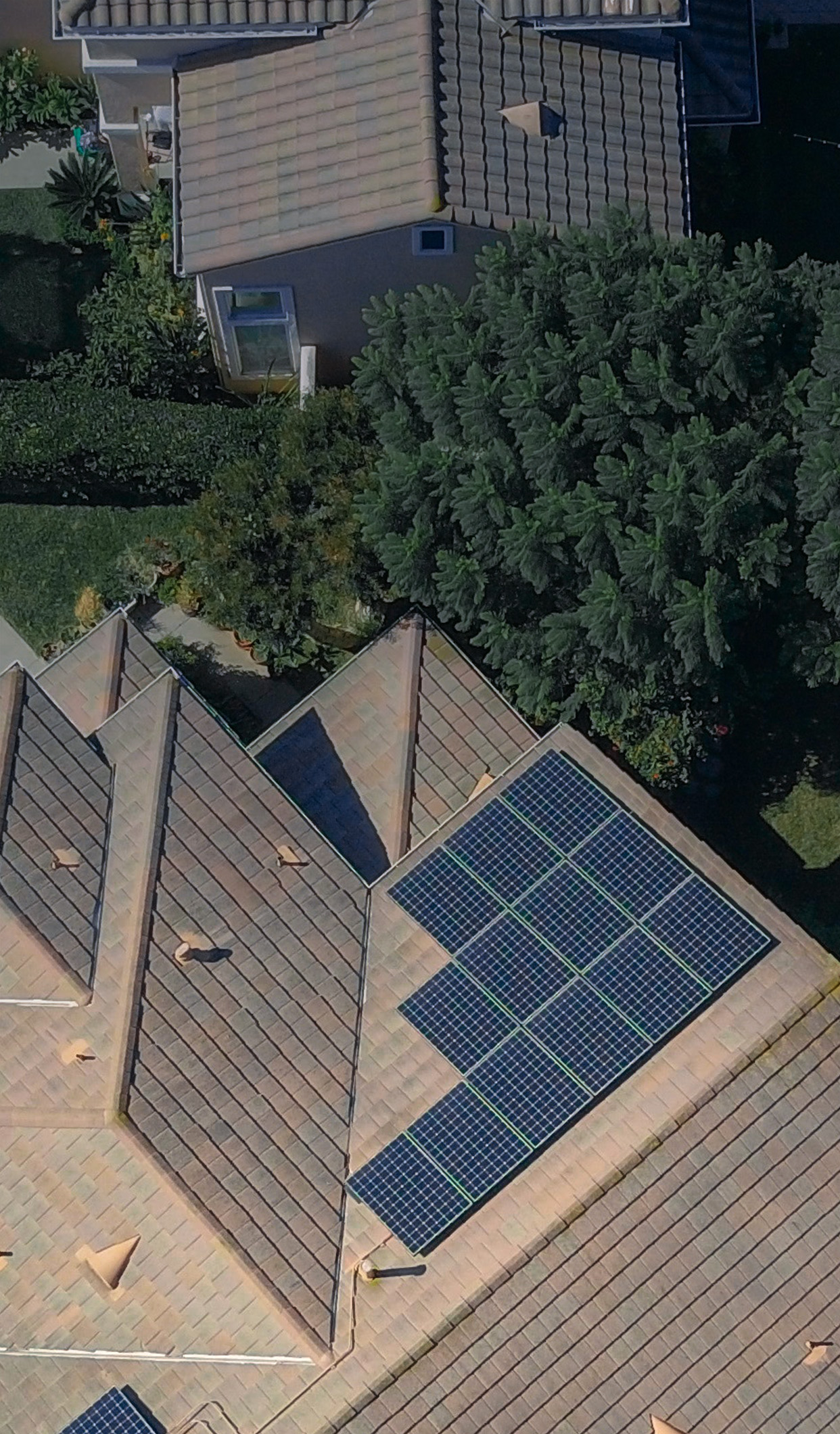 Solar Panel Cleaning
Energizing opportunity
Poverello House Enterprises was established in 2022 to create meaningful employment opportunities for graduates of the Poverello House Men's Rehabilitation Program. Our first venture: professional cleaning of residential and commercial solar panels by our highly-responsible, highly-trained teams.
With Poverello House Enterprises, you can ensure your solar panels are free of mineral deposits, bird waste and other residues for up to 20% higher performance. All while creating opportunities for hard-working people to improve their position in life.
"I'm SO PROUD of our employees. Before they're eligible to work for Poverello House Enterprises, they've completed six months of daily 12-hour shifts with responsibilities vital to the successful operation of Poverello House. Each of our employees has demonstrated consistent discipline, self-motivation and commitment to get through this rigorous period of their rehab. These guys want to truly change their lives. "Additionally, we proudly guarantee that every Poverello House Enterprises employee has at minimum six months of sobriety, with most having a year or more. Simply put, I am HONORED to showcase these guys in the community. Our customer testimonials speak to the quality of our service AND the quality of our people. They're the best of the best the Poverello House has to offer."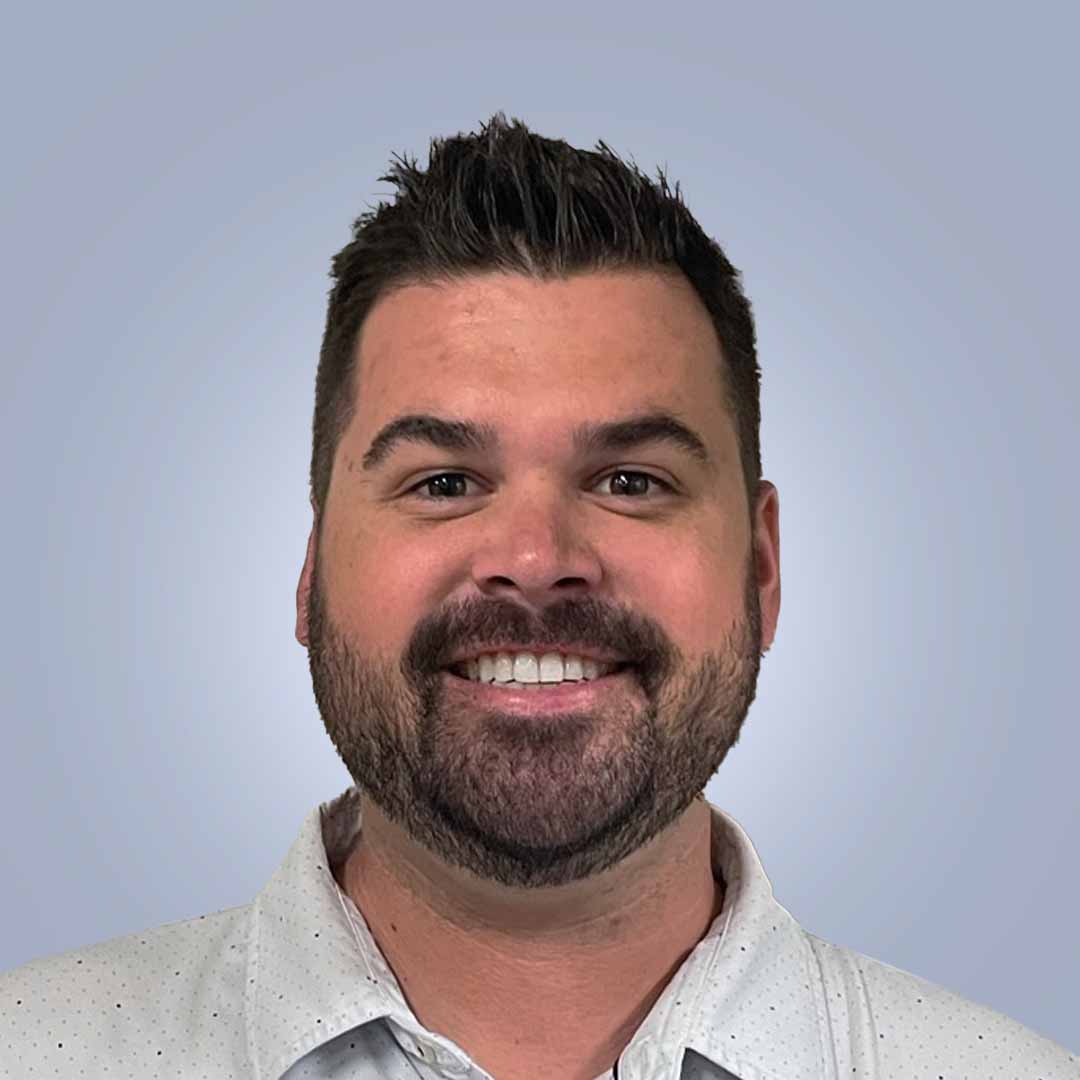 Jesse Darrah, Veteran Fresno Business Professional Manager, Poverello House Enterprises
Client Testimonials
Thank you, Poverello House, for creating this avenue for individuals to learn new skills, grow, and most of all, give them HOPE to get back on their feet. They do many great things at Poverello House, and this is one of them! I'd like to highlight the Solar Panel Cleaning Team; both individuals are very professional, courteous, and take pride in what they do for Poverello House.
I am writing to commend you for your panel cleaning service. I called you a few days ago to get a cost and time estimate on cleaning my solar panels. You quoted me a reasonable price, and, to my surprise, said you could be out the next day. The last quote I got had a 2 month lead time. Your guys came out, early, actually, cleaned my 25 panels in 30 minutes, and were gone. Best of all, my kWh went from 38 units on a clear day to 47. Good return on my investment. I will recommend you to my friends.
I had them take care of my panels and they did a great job, totally professional with a fair price. I am going to have them come every other month from now on. Glad to help this enterprise.
They cleaned the panels at my business, The Nest in Reedley, and did a great job! I highly recommend them!
Reach out with any questions or to request an estimate – we welcome the opportunity to serve you!